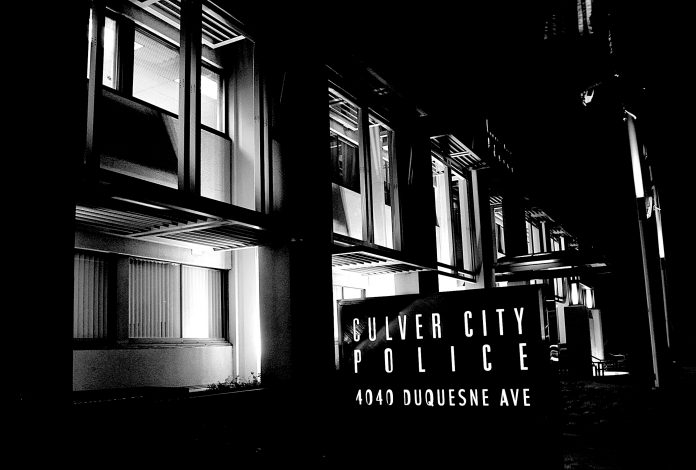 By Meredith Powers
Most would agree they can benefit from getting to know their neighbor, and the same is true of police officers and the community they serve.
As part of National Night Out, the Culver City Police Department will host entertainment and festivities Tuesday as a way to promote interaction between law enforcement and neighborhood residents with the goal to improve public safety.
"We wouldn't be able to do our job without the public involvement," Culver City Police Capt. Sam Agaiby said. "The people out there are eyes and ears. We get them to understand that and we get them to understand that partnership and how important that is to us."
National Night Out events have been in place since 1984. The collective event, which takes place in all 50 states annually on the first Tuesday in August, originated as a way for community residents to unite together against crime. Since that time, it has progressed into an annual neighborhood celebration.
Culver City's event will take place from 5 p.m. to 7 p.m. Tuesday at Veteran's Memorial Park, and features kid-friendly games and activities, bounce houses, barbecue and other food and refreshments. The event is free and open to the public and is sponsored by the Culver City Rotary Club, Tito's Tacos, Nike and other local businesses.
Neighboring Santa Monica and Playa Vista will also hold events hosted by their respective law enforcement agencies.
Culver City police officers say the event helps develop positive relationships between law enforcement and the community. It also gives residents an opportunity to provide feedback and voice concerns.
"It's evolved into a community event where now the community gets together with the police department, expresses their concerns, tells us whether we're doing good or bad, and is just a time for low-key conversations and something fun for the kids and residents of Culver City," said Police Lt. Troy Dunlap, who is organizing Culver City's event.
The police department will also display different police vehicles and perform a canine demonstration.
Capt. Agaiby, who has been with the Culver City Police for 25 years, said the event is also important because it involves a diversity of community members.
"Because it's such a popular event and we put on a lot of activities, you get a gathering of a lot of residents from different areas of the city to come together and we have the message in one place talking about the community being involved, taking ownership of the public safety, and the things that affect the city most in terms of quality of life and getting people involved," he said.
Police officials hope that uniting the community and developing relationships will result in better public safety for everyone.
"We get feedback from different groups that hadn't been involved before," Agaiby said. "They get it now, they get why this important to bring people together, to get to know your neighbors, to work together, to take care of neighborhoods and watch out for each other."\