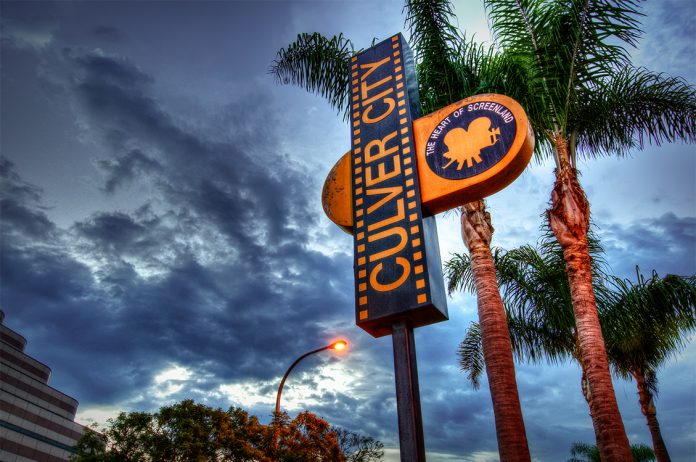 A fun afternoon, complete with hula dancers and Hawaiian food, is planned for Sunday, June 3 from 1 to 4 p.m. in the parish hall of St. Augustine Catholic Church, 3850 Jasmine Ave., Culver City.
The Society of St. Vincent de Paul, which is an international nonprofit organization, will host the event. All proceeds will directly benefit disadvantaged and homeless individuals in Culver City.
Monetary assistance can be provided through the organization to those who have experienced a hardship. Some of the ways in which help is given are through the paying of utility bills, car repairs and even rent payment according to Elizabeth Hadley, a volunteer at St. Vincent de Paul.
"St. Vincent de Paul's Conference mission is to keep both families and individuals from becoming homeless," Hadley said. "The organization is a volunteer-led group which relies on the kindness of people to keep us going. Our objective with the homeless is to educate them, access their needs, and hopefully point them in the right direction to not have to live on the streets."
A monthly homeless outreach is organized as well, where dozens of Culver City residents distribute hygiene kids and information on where the homeless can obtain the help they need.
Local business owners are encouraged to donate gift cards to be offered as raffle prizes. Tax receipts will be provided for your convenience.
The Hawaiian Luau will include a meal by a local restaurant, a dance show, and opportunities to win prizes. The cost for an adult is $15 and for youth ages 10 to 17, the cost is $10. Children 9 and younger are free.
For information regarding donations or to volunteer, call 424-209-2050.