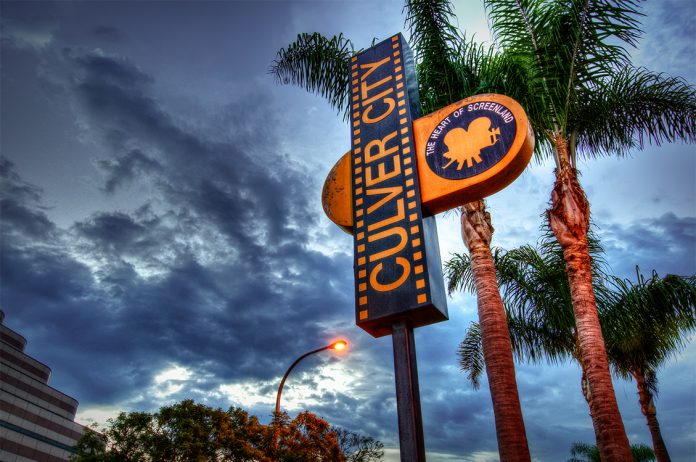 By Steven Wieber
In honor of Wayne Pulliam, the Culver City Friends of the Library will be holding a Bag Sale for the month of July.
From Monday, July 2 to Tuesday, July 31, library visitors can bring their own bag to the Friends of the Library Book Sale Room and fill it with all the books they desire for only $10.
"That's right, a bag of books for only $10," a Friends of the Library member said. "The book sale room will be replenished daily so check in often. This is a great way to find the perfect summer read and an opportunity to stock up your bookshelves."
The important fine print:  Bags must be no larger than the standard size supermarket shopping bag. You will need to bring your own bag.  The Bag Sale applies only to books – other items such as DVDs, CDs, and magazines are regular price and not included in the Bag Sale.
While visiting the library, patrons are encouraged to visit the memorial display in the lobby honoring the life of Wayne Pulliam.
"Wayne was a cherished friend to many of us and a vital member of the Friends and the community," a Friends member said. "As many of you know, Wayne could often be found in the Book Sale room and that all the while he was working to make the Book Sale room great, he was also making the world a better place.  Wayne's kindness, friendliness and cheerful smile will be missed."