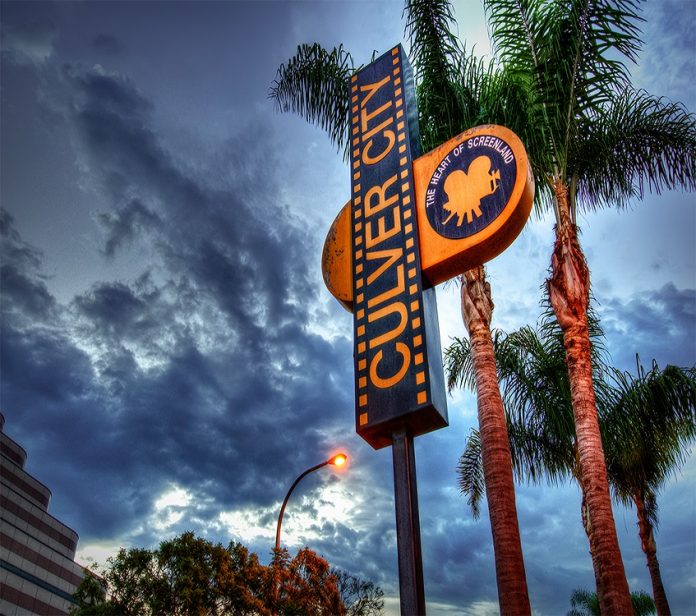 The Los Angeles Fire Department is gearing up to offer its Community Emergency Response Team (CERT) training starting in January 2020 at several locations around Los Angeles County, including at Iman Foundation-Palms Nc, 3376 Motor Ave., Los Angeles.
Led by LAFD Firefighter Nigel Francis, each of the seven classes offered from 6:30 p.m. to 9 p.m. will teach an aspect of search and rescue.
Class 1 on Jan. 7 will teach disaster awareness, while Class 2 on Jan. 14 will teach disaster fire suppression techniques.
Classes 3 and 4 on Jan. 21 and Jan. 28 respectively will teach disaster medical operations while Class 5 on Feb. 4 will teach light search and rescue operations.
The program will conclude with Class 6 on Feb. 11 on team organization and disaster psychology and Class 7 on Feb. 18 which will cover terrorism and homeland defense.
Those interested in attending must be present for each class to receive a certificate of completion.
CERT training is provided free of charge within the city of Los Angeles to anyone 18 or over.
The CERT Program's concept was developed and implemented by the Los Angeles Fire Department in 1985.  The 1987 Whittier Narrows earthquake underscored the area-wide threat of a major disaster in California and confirmed the need for training civilians to meet their immediate disaster needs.
CERT training will benefit anyone who wishes to be trained. Individuals will be better prepared to respond to and cope with the aftermath of a disaster.  These specially trained groups can provide immediate assistance to victims in their area, organize spontaneous volunteers who have not had the training, and collect disaster intelligence that will assist professional responders with prioritization and allocation of resources following a disaster.
CERT members are trained in basic disaster response skills such as fire safety, light search and rescue, team organization and disaster medical operations. CERT members learn how to prepare for emergencies, what supplies they should have in their homes, and how much food and water they need to keep on hand.
CERT training is based around the concept of "The greatest good for the greatest number of people." When citizens are trained, they are far more equipped to deal with disaster circumstances without needing aid from outside sources, thus freeing up professional emergency services to help more people during an emergency.
To schedule a CERT class or other type of training, you can call CERT instructor Nigel Francis at 213-202-3136 or send an email to lafdcert@lacity.org.