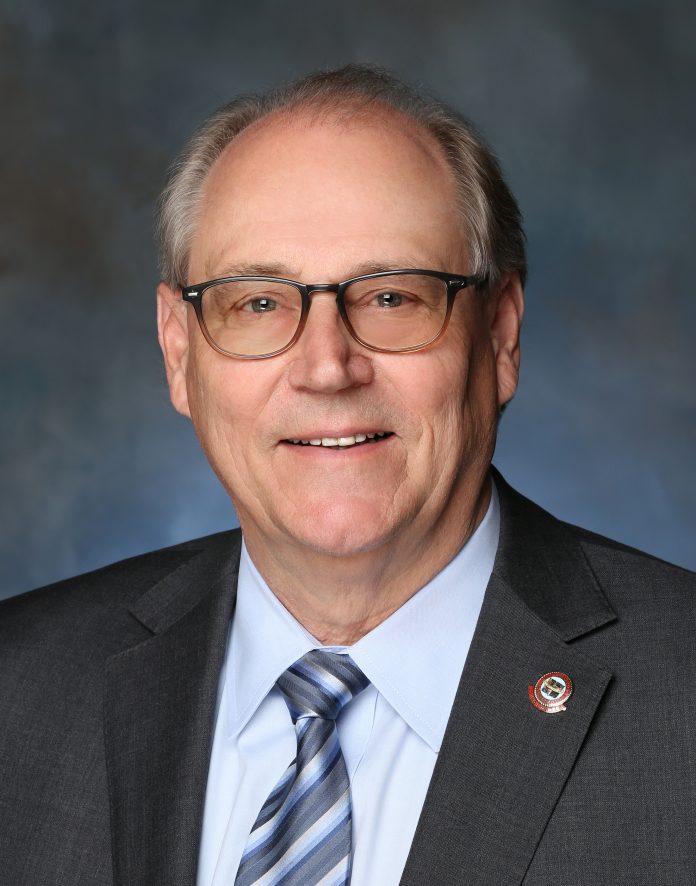 In its meeting on Monday, Culver City's city council unanimously elected former vice mayor Goran Eriksson as the city's new mayor, effective immediately. Eriksson, who had already been skipped over in the mayoral rotation, now serves his first term as mayor.
He will remain mayor at least until the results of the Nov. 3 election are declared by the city council (after certification by Los Angeles County). Culver City voted to change its voting period from April to November in 2018's Measure D. Eriksson's current four-year council term also ends on Dec. 14.
Before the vote took place, city attorney Heather Baker read comments from appreciative Culver City thanking former mayor Meghan Sahli-Wells for her service as mayor.
After several other comments were read that supported the election of Eriksson as mayor, the motion to nominate him was prompt and without debate. The councilmembers followed up on their declarations to nominate Eriksson made when the mayoral rotation system was changed to a majority city council vote earlier this year to some controversy.
Following his election, Eriksson took the time to give thanks.
"Thank you to all of my colleagues," Eriksson began. 
"Though we do not agree on every issue, I am honored to work with such a dedicated group of people who are truly focused on the best interests of the city."
Eriksson also recognized his wife, saying "not everyone knows what a sacrifice it is to have your spouse serve on the city council."
"Thank you for always being with me every step of the way."
He also adressed the COVID-19 pandemic, and the efforts that have been made to control it.
"Even though we will move about with masks these days, there are plenty of smiles to go around. Thank you to everyone in Culver City. Together, we are making a difference."