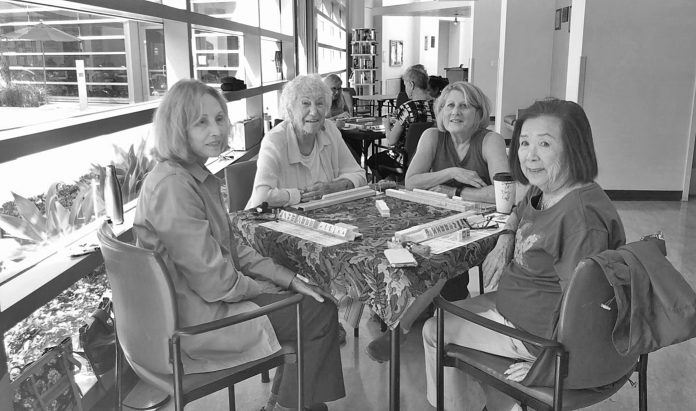 By Olivia Gay
The Culver City Senior Center will host its first Senior Health and Wellness Fair from 9 a.m. to noon on Wednesday, June 12 at 4095 Overland Ave., Culver City.
Presented in partnership with Cedars-Sinai Medical Center, the fair will offer free health screenings, and health and wellness education to center members and non-members, age 50 and older.
A plethora of tests, such as blood pressure screenings, cholesterol screenings, clinical breast screenings, skin cancer screenings, and fitness testing will be available for seniors. There will also be nutrition counseling, cancer education lectures, injury prevention on fall safety, as well as free food and giveaways of health-related items.
Between 400 and 800 people are expected to attend the fair. To accommodate the overflow, senior center classes will be canceled from 8 a.m. to 1 p.m., officials say.
This ensures that "all of our rooms will be available," Amanda Rigali, Recreation Specialist, Senior Programming, says.
The Culver City Senior Center is "definitely going to focus on health and wellness," Rigali says, while it will continue to offer a myriad of activities, lessons, and excursions to its more than 3,000 members.
"I like all the activities they have," Enid Dodough, a caregiver who frequents the center, says. "I also like the Karaoke, it sort-of comes alive with everybody."
Susan Au, who has been a member since 2013 and volunteers there every Wednesday as a Greeting Card Seller, says she enjoys keeping fit.
"I like to come to the Saturday afternoon dances… I like to dance only because it is another form of exercise."
For more information on the Senior Health and Wellness Fair, or programs the center offers, call 310-253-6700.