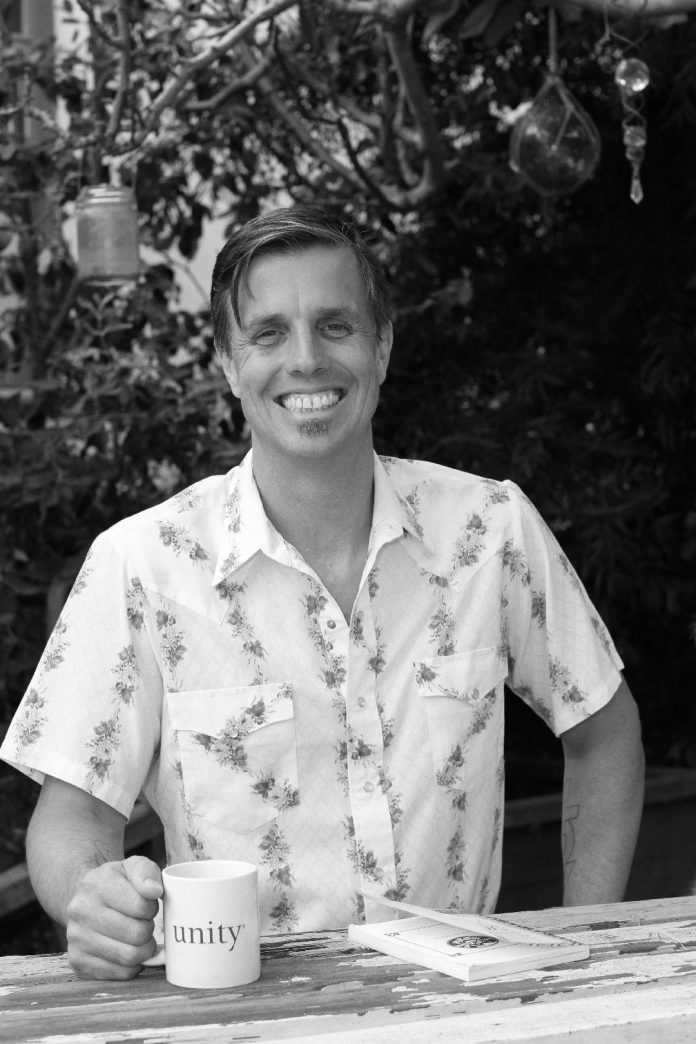 Sometimes, no matter how hard we try, our attitude goes south.  Things happen around us that activate some old beliefs and hurts and we seem to fall into a negative state of mind.  For those of us who are doing our best to maintain a positive outlook, it can feel very disheartening.  Fortunately, we can learn to use these moments as opportunities to take care of ourselves by administering some unconditional love and self-acceptance.
Negative emotions are an indicator that we have lost touch with who we are.  It feels like the sky is falling because without a conscious connection to our creativity and imagination, life is, tough.  It is in those moments that we are not able to see the good around us or sense it within us.  It is like we are listening to a radio that somehow got switched to a station we do not like.  This often happens when we tune into the fears and doubts of others.
There was a student in our district who experienced some very difficult situations prior to starting kindergarten.  At school, she frequently acted out toward her teachers and peers.  This included inappropriate language and combative interactions.  On the inside this student felt unsafe and confused.  She was never quite sure if someone was going to get upset with her or something bad might happen.  It was a tough go for her during her first year.
In time, and with support from her teachers, family, and counselors, she learned that she was not alone.  She learned that when she felt overwhelmed she could go talk to adults who loved her and understood what she was going through.  At the same time, these kind adults encouraged her to take small steps to persevere through challenging activities.  As a result, the amount of time she spent being successful in the classroom steadily increased.
The truth is that you were born to be successful.  We are also born to be happy and to share our gifts with the world.  If you are feeling limited or some beliefs and behaviors are getting in the way of your dreams, take heart.  You are more loved and supported than you probably recognize.  It is time to give yourself the love you deserve.
It starts with recognizing that you are worthy of a prosperous, happy life.  Take some time to acknowledge all the good that is happening around you.  Make a list of everything amazing about yourself.  As you slow down your thinking and focus on the good, new ideas and inspiration will follow.  If you feel compelled, reach out to a friend who will understand and encourage you.  What you want to do is open yourself up to the realization that you came here to thrive.  Anything less than that is worth reconsidering.
Edward Biagiotti is the Inclusion Specialist for Culver City Unified School District.  He is also the co-host of "Funniest Thing! with Darrell and Ed" podcast on iTunes.  For questions, comments, and ideas for future columns, send an email to: EdwardBiagiotti@ccusd.org