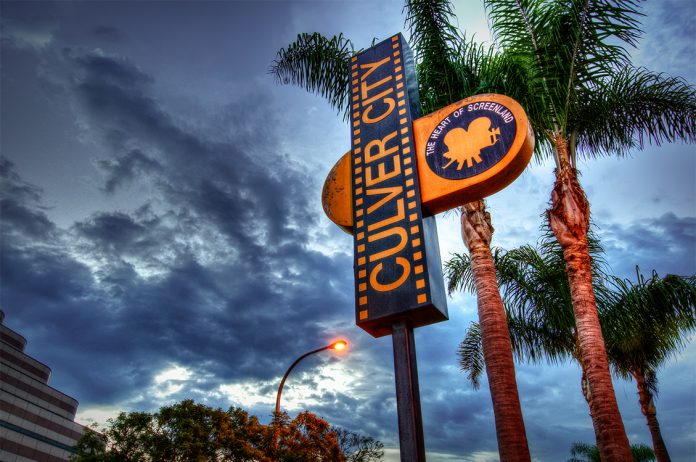 As summer 2019 concludes, the Fiesta La Ballona Committee is continuing with the Culver City tradition of putting on one fantastic Party in the Park, better known as our very own Fiesta La Ballona from Friday, Aug. 23 to Sunday, Aug. 25 at Veterans Park at 4117 Overland Ave., Culver City.
The festivities kick off at 4:30 p.m. on Aug. 23, with both food and carnival rides opening to the public until 10 p.m. Things get picked right back up at 10 a.m. on the 24th as rides are reopened to the public until the fiesta's 10 p.m. closing time. Those looking for an early brunch on Saturday will have to wait until food vendors open at 11 a.m.
Plan to arrive at the Fiesta a little earlier on Sunday, as the curtain is drawn down on the closing day a few hours early. Both carnival rides and food vendors starting at 10 a.m., but vendors will be closing down at 7 p.m. the rides finish their yearly stint at Veterans Park at 8 p.m.
There will also be plenty of other entertainment present, thanks in part to the support that the Fiesta has received from the community.
According to Marcus G. Tiggs, the Fiesta Sponsorship Subcommittee Chair, the generosity of sponsors for this year's event is the best we've seen in a long time, and in no small part, contributes to making Fiesta La Ballona the Westside's best Party in the Park.
The Committee is pleased to announce the following organizations and business as sponsors for this year's FLB:
Gold: Westfield Culver City, Southern California Edison, and Sony Pictures Entertainment.
Silver: Chevrolet, Cedars-Sinai, T-Mobile, Titos Taco's, Golden State Water, Kane Ballmer & Berkman, Los Angeles County Arts Commission, Culver City Rotary, and SteelDeck.
Bronze: Culver City Volvo Mazda, AYSO, The Culver Studios, HeArt Realtors, The Smile Artists, Echo Horizon School, The Vivian Lesny Group, and West Basin Municipal Water District.
Friends: Backstage Bar & Grill, Cavanaugh Realtors, KIND Snacks, and The Conservatory for Coffee Tea & Cocoa.
Activity Partners: LA Galaxy Star Squad, LA Kings Ice Crew, Joymode, Culver City Bike Coalition, Culver City Arts Foundation, and reDiscover.
Media Partners: Culver City Crossroads, Culver City Observer Newspapers, and KLOS.
Zero Waste Partner: Image Property Services
For more information on unique and tailored sponsorship opportunities, contact Marcus G. Tiggs, Sponsorships Chair at marcus.tiggs@culvercity.org  The Fiesta website is at: www.fiestalaballona.org.