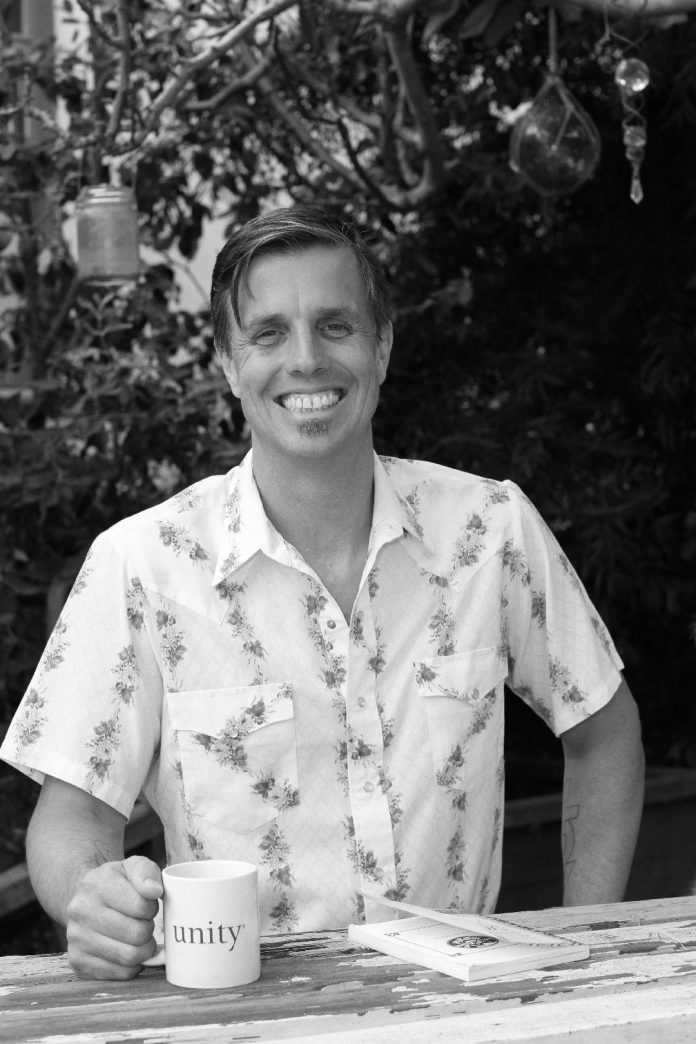 To fully appreciate the inner workings within a school, or a school district for that matter, one must see it from all angles. Star athletes, high academic performing students, art award recipients and yes, even Girl Scouts are lauded in the local newspapers.
However, just as the world is made more complete with varying degrees of talents, skills, strengths, and gifts, a school is also made up of a sampling of the above.
Some of the greatest minds and most talented people on earth have been diagnosed or are thought to have had learning differences. Thomas Jefferson, Albert Einstein, and Pablo Picasso are said to be in that number.
Cher, Anderson Cooper, Magic Johnson, and Keira Knightley and Sir Richard Branson have stated they have the disorder dyslexia, which is a cognitive condition that causes difficulties with reading comprehension.
The Power of Dyslexia website, states that at 60 years of age, Steven Spielberg was diagnosed with Dyslexia and overcame his learning disorder by turning to filmmaking.
Attention Deficit Disorder is another example of a condition that can interfere with learning. Symptoms include inattentiveness, impulsiveness, and hyperactivity, according to Webmd.com.
Michael Phelps, winner of 23 Olympic gold medals and others with the condition include Howie Mandell, Justin Timberlake, and Emma Watson.
Harry Potter star, Daniel Radcliffe stated in an ABC News interview in 2008 that he has a developmental coordination disorder called dyspraxia. Radcliffe said the motor skill disorder sometimes gets so bad that he has trouble completing simple tasks, such as tying his shoes or writing a thank you note.
In the case of Culver City Unified School District, there exists a position that bridges the gap between those storming ahead in the education race and those who are attempting to find their place in it all due to learning differences, whether diagnosed or not. Inclusion Specialist, Edward Biagiotti, who has stated he has been with the district for twelve years.
Curious as to how and what the Inclusion Specialist is all about, there are some questions below which Biagiotti has graciously answered.
HOW DID YOU FIRST GET STARTED ON THIS CAREER PATH?
The first time I felt interested in working with people who learn differently was in 1996, during my senior year at UC San Diego. In one of my psychology classes, we watched video footage of a therapist facilitating discrete trial therapy with an autistic child.  As I watched the footage I was fascinated.  I understood what the therapist was doing. I also saw some things that I believed the therapist was overlooking. When class ended, I forgot about the whole thing for close to a year.
After graduating and working temp jobs for several months, I wanted to do something more fulfilling than filing papers.  I think the moment of clarity came when I ripped the knee out of a pair of slacks that my mother had purchased for me while kneeling down to file some documents for Hewlett Packard.  The next day, for the first time in my life, I visited the Career Center at the University.  That same afternoon I applied for a job working with autistic children and have been working in the field ever since.
HOW WOULD YOU BEST DESCRIBE WHAT AN INCLUSION SPECIALIST DOES?
I see my job as doing exactly what the title suggests. I run fully inclusive lunch groups and provide services for students that support a more inclusive atmosphere in our district.  My goal is to do my part in creating a learning community in which all of our students more readily relate to each other and respect themselves as a whole, creative people. I encourage all of our learners to tap into their potential and focus on achieving whatever is in their hearts to achieve.
WHAT INSPIRES YOU TO INSPIRE SO MANY?
First, I am inspired by the fact that inspiration is always available to me if I am willing to look for it.  Secondly, it is inspiring for me to build genuine relationships with our students, their families, and all of my colleagues. Everyone has their own unique set of gifts and their own unique set of challenges. I believe that everyone comes equipped with the perfect gifts to unlock the lessons in the challenges they face while making the most of the positive opportunities that they are presented with. I feel delighted when one of my students' experiences success and a feeling of joy in an area that they once felt stuck.
DO YOU ALSO INCLUDE CHILDREN WHO MAY NOT HAVE A PARTICULAR DIAGNOSIS AND/OR WHO ARE A CHALLENGE OR DISTRACTION TO THE OTHER STUDENTS BY BULLYING OR BEING DISRUPTIVE?
Yes. One of the greatest parts of my job is having the opportunity to facilitate fully inclusive lunch groups. These groups allow me to spend time with anyone who might benefit from a space that supports connectivity and encourages the celebration of who we are.  We go beyond grades and other measurements that are typically used in schools. This freedom allows us to value each person as amazing regardless of where they might fit in, or not fit in, outside of the group.  It is delightful to see everyone come together in an atmosphere of fun and genuine respect.
HAVE YOU SEEN THE FRUITS OF YOUR LABOR I.E. HAVE YOU HEARD BACK FROM STUDENTS WHO HAVE GONE ON TO DO THINGS THEY MAY NOT HAVE WITHOUT YOUR INTERVENTION?
I definitely have. I frequently run into students in the community who remind me why I do what I do. Some of them have gone from feeling isolated to having a good group of friends.  Others are working at a job they enjoy.  Still, others are pursuing their interests in college.  The best thing for me is to see a smile on their faces and a lightness in their spirits. When people have that glow then I know that everything is moving in the right direction. I also feel that glow inside of me.  Those are the moments when I know that everything I have learned and applied with my students has paid off.