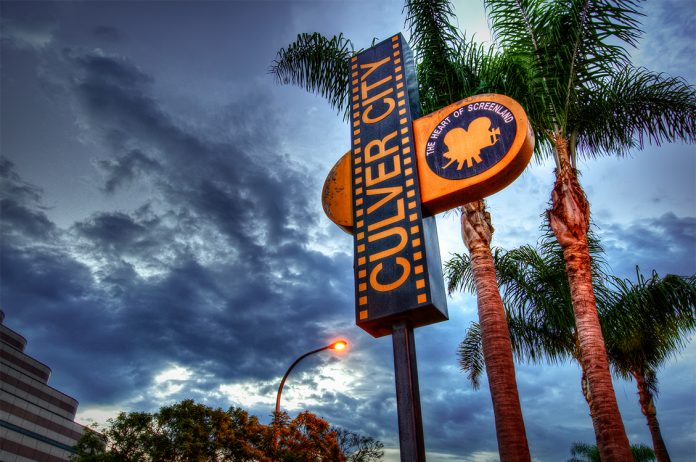 By: Christian May-Suzuki
I am sure that I don't have to tell you that Martin Luther King Jr. has left a significant impact not only on Culver City or the state of California but in the country and world as a whole. King's philosophy of peaceful protest and his belief in rights and respect for all has been one of the highest measuring sticks for character not only for civil rights activists like King but for all people, regardless of race, religion or creed.
This is something that Culver City takes very seriously. The Dr. Martin Luther King Jr. Celebration Committee is a committee within the Culver City government that has solely been responsible for the organization and production of annual events that reflect on the life of Dr. King while spreading his message of tolerance and coexistence to the younger generations.
"This annual celebration is special in that it brings together our community to honor the legacy of Dr. Martin Luther King, Jr," said Thomas Small, Mayor of Culver City. "It serves as a reminder of what has happened and who has strived to create justice and equality for all."
Spreading this message is what inspired the first aspect of this year's celebration. This past Saturday, January 12, the city put on a Youth Leadership Workshop for students at the Culver City Teen Center. This workshop was geared particularly towards students from seventh to 12th grade and covered a variety of skills and ideas that are necessary to succeed in the modern world that may be overlooked in traditional schooling.
In particular, this workshop was focused on handling uncomfortable social situations that may present themselves in the context of King's work. One of King's greatest skills was his ability to communicate with people in a peaceful manner, whether those people were hostile to him or not.
It is this unique ability that the Celebration Committee and the city of Culver City wishes to impart in people with this Workshop, which included group interaction, role-playing situations, and instruction on breathing and mental centering techniques. Students were also treated to valuable insights on Dr. King and his teachings through the guidance of the committee and via visual and audio media.
Another facet of the 2019 MLK Celebration is a showing of a recently released documentary on Dr. King and his life. Entitled "I Am MLK Jr.", the documentary details Dr. King's life through the eyes of those affected by his work. The MLK Celebration will involve two showings of this documentary on Friday, January 18 at the Culver City Senior Center, with the first starting at 12:30 p.m. and the second at 7 p.m.
Notable celebrities make appearances to give their thoughts on King's life and impact on them as people, including NBA basketball player Carmelo Anthony, actor Nick Cannon, Reverend Jesse Jackson, and Rutha Harris ­— who was a member of the famous Freedom Singers who were a key part in galvanizing the American Civil Rights movement in the early 60's — among other household names.
The final event of the celebration may, in fact, be the biggest, entitled "Culver City's Celebration of King" by the committee. While this event will only be held from 12 p.m. to 3 p.m. on Saturday, January 19, the day will be headlined by actor Gerald C. Rivers, who is slated to perform renditions of some of King's most iconic speeches.
Rivers has been applauded for his voice-over work throughout the years, but Rivers found his true life's calling in spreading the message of Dr. King. He is affectionately known as "The Voice of Dr. King" and has been asked to share the words that King spoke in venues across the United States, from prisons to schools to corporate events and everything in between.
On top of having Rivers perform there will be a presentation of spoken word as a part of the previous Youth Leadership workshop held the previous week, kid's art will be presented as a part of a Wende Museum project, and winners for a student essay contest will be announced.