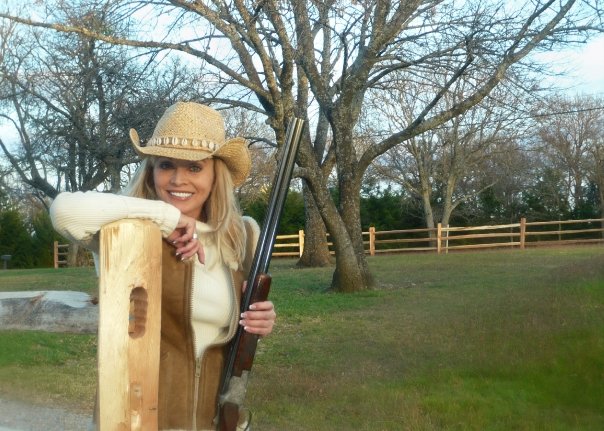 Courtesy of Dan Wunsch
The "back by popular demand" podcast style presentation of the play "Romancing Peace" is on Sunday, April 28 at the Fanatic Salon Theater in Culver City, Los Angeles with no admissions charge and free parking. The event starts at 4 p.m., with a pre-play reception party on the patio.
The romantic comedy with a cast of 10 is about a pro-military singer-songwriter who falls in love with a peace activist despite their different views on war, politics, and sex. A tragic event converts the singer-songwriter into a peace advocate, and together they stage an anti-war protest on the Venice beach promenade.
The play ends on a serious note with a prophetic message of hope…for the first time in history, peace is not a dream, but the only solution to preserving our American way of life.
There are live original acoustic performances by three singer-songwriters in scenes throughout the play…bar showcases, a pitch session to a rock star diva and romantic encounters between the two main characters.
Dan Wunsch (aka play character Daniel) has several compositions recorded by Nashville country singers including Grammy, ACM and CMA award winner David Frizzell.
Gary Gibson, (aka play character BIG SON) has several albums to his credit and is a successful touring artist up and down the southern California coast.
Joining Wunsch and Gibson on stage is Dallas recording artist Julie Ingram, who has performed throughout Texas including before several presidents and also has multiple albums to her credit.
The author of the play is Dan Wunsch who, despite this being his first theatrical script, is no stranger to success as a writer over multiple platforms.
As a journalist with Nashville Music Guide, he has interviewed country stars, Garth Brooks, Miranda Lambert, Little Big Town to mention a few and covered such major music events as CRS week, CMA Awards, and CMA's Fan Fair.
After catching the screenwriting bug while still in Music City, he relocated to LA in 2013 with four major film scripts and signed with entertainment attorney Eric Weissmann, a former VP of Warner Brothers.
In LA, he has worked on the reality show "Last Resort" and the YouTube documentary "Trading Poverty in South Central LA."
Wunsch is the head organizer of West Los Angeles Independent Film Productions, a member of the American Society of Composers and Publishers (ASCAP) and a past member of the Country Music Association.
For more information, email romancingpeace@gmail.com or contact Dan Wunsch at 310-913-6768.