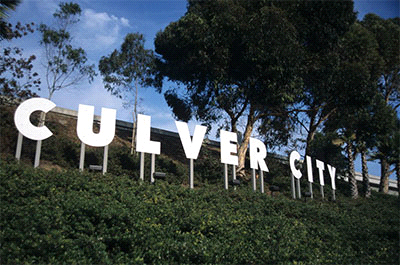 In celebration of Bike to Work Week, Culver CityBus is offering free fare and hosting a Bike to Work Day Pit Stop. The festivities will take place from 7 a.m. to 9 a.m. on Thursday, May 16.
"By biking or using public transit to work, we have an opportunity to avoid traffic, support our health–and best of all–avoid searching for parking!" said Meghan Sahli-Wells, Culver City Mayor. "Of course, we also gain the added benefit of contributing to cleaner air and reduced traffic congestion in Culver City and our region. On Bike to Work Day, I look forward to discussing and encouraging enhanced mobility with our community."
Culver CityBus will offer free transit to all commuters who board with bicycles and bike helmets. Curious commuters can test the waters with biking and public transit by simply taking their gear aboard, enjoying free fare and experiencing the benefits to their commute.
Additionally, the City will also host a Bike to Work Day Pit Stop at the Duquesne entrance to the Ballona Creek Bike Path, where bikers can greet BikeCulverCity volunteers and pick up some coffee and SWAG.
BikeCulverCity, the City of Culver City, and Culver CityBus are sponsors of the Bike to Work Day celebration.
Here are some things you can do to make biking or taking public transit to work on Bike to Work Day (or any day) easy and safe.