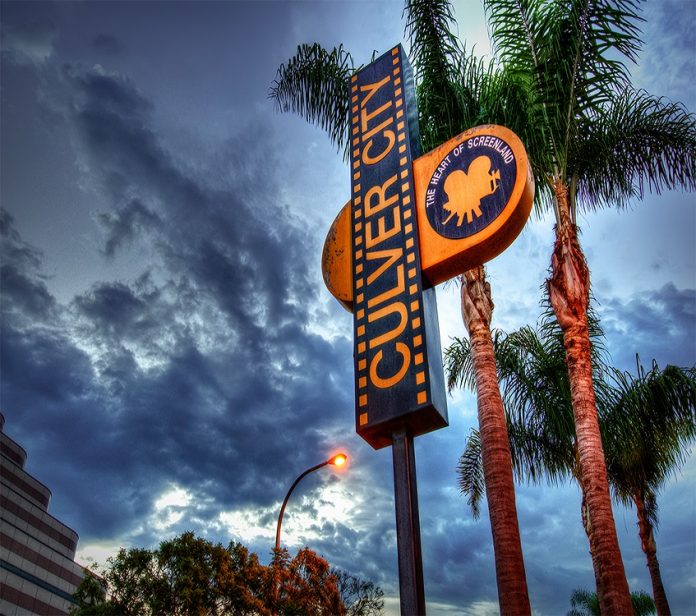 By Jonathan Smith
Are you a resident of business owner in the Fox Hills community? The city wants to hear from you.
City officials recently announced plans to host two meetings with residents of Fox Hills at two locations to receive feedback from the neighborhood's stakeholders.
The first meeting is scheduled from 6 p.m. to 9 p.m. on Nov. 29 at the Playa Studios. The spot is located at 11260 Playa Ct. The second meeting is scheduled from 9 a.m. to Noon on Dec. 1 at Veteran Memorial Auditorium, located at 4117 Overland Ave.
The city is hosting the meetings to help bring the Fox Hills community together in hopes of developing a shared community vision, said Jesse Mays, assistant to the city manager. City officials hope to collect data from the meetings that will help create a plan for the community, Mays added.
"These meetings are great opportunities to get the residents a chance to talk with each other," Mays said. "We are finalizing the questions we have and we hope that we will get enough feedback to sit down and formulate some type of vision plan for the area.
During the meeting, participants will be seated at small tables and "engage in conversations about specific topics, as presented by a meeting moderator," according to city officials. Following the meetings, the feedback received will be analyzed and put into a "community vision and action plan." That plan will be presented to the Fox Hills community for feedback before it is presented to the Culver City Council.
According to officials, the plan would be used in the city's General Plan.
Anyone interested in attending can register in advance at https://culvercityconversation.eventbrite.com. Registration is encouraged but not required. The city will provide childcare and refreshments at the meeting, Mays said.