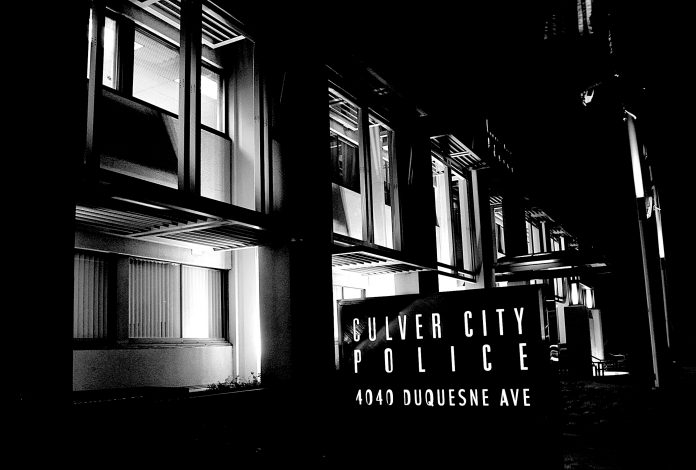 By Ronald Penh
The National Night Out is an annual event that aims to connect the Culver City Police Department and the local community together which will take place on Aug. 6 at the Veterans Memorial Park from 5 p.m. to 8 p.m.
This year will be the 36th anniversary of the National Night Out taking place. The event will be celebrated with live music, activities, free food and drinks, and having the police and fire departments' equipment and services on display.
The National Night Out is a campaign that takes place in cities all throughout the United States. In just the state of California, 421 cities in total participate in the annual event. In 2018 alone, an estimated 38.6 million people were involved in which 16,790 communities which span across all 50 states, U.S territories, and military bases worldwide had participated.
The campaign started in 1984 in an effort to strengthen a sense of community and safety by intertwining police members with the local citizens through an event that would take place annually and simulate an atmosphere that would be both friendly and engaging for the participants involved. Events are known to take on the nature of a cookout, barbeque, day at the park, or even a block party. Along with trying to build a safer and more connected community, National Night Out aims to foster the culmination of new relationships among community members and local law enforcement.
National Night Out also creates a platform for citizens to share feedback and whatever ideas or opinions one might have with the local police officers. Citizens from all around Culver City are known to come together in this night of August. The diverse set of members that attend and the open platform it creates embodies one of the main pillars of the event's goal: community-building.
The National Night Out takes place every first Tuesday in August while the state of Texas and other select areas celebrate it on the first Tuesday of October.
The event is sponsored by the Culver City Rotary Club, Cedars Sinai Medical Center, Target, and Costco.
The Veterans Memorial Park is located on 4117 Overland Ave. right off of Culver Boulevard in Culver City.
For those that have additional questions regarding the event, the phone number (310) 253-6258 can be contacted.