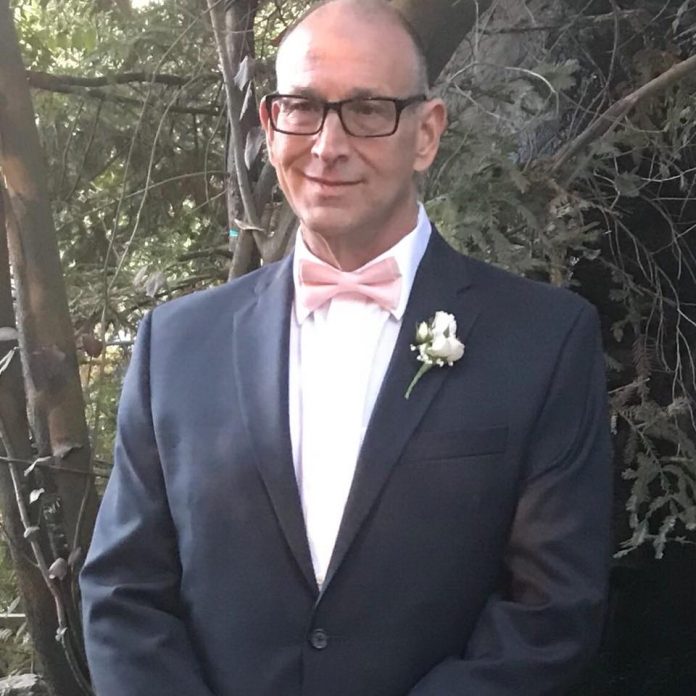 Dr. Jay Shery has a deep resume of charity work
In May, Culver City celebrated Older Americans Month by selecting Dr. Jay Shery as its 2019 Senior of the Year.
Shery, 63, who graduated from Los Angeles College of Chiropractic in 1986 and has spent more than 30 years as a chiropractor, received recognition for his many years of volunteer service to the Culver City community.
In addition to being a member of the Culver City Exchange Club, Shery is also involved in the Culver City Charitable Foundation and the Culver City Disability Advisory Committee, as well as other local organizations.
He was honored for his commitment to helping others at the annual Older Americans Recognition Day Awards Program at the Dorothy Chandler Pavilion on May 23.
Shery said that volunteering to help others is something that he does to give back to the community that he said has been good to him for the many years he has been practicing as a chiropractor.
"Although I don't live in Culver City, I consider it almost like a second home," Shery said.
He joined the Culver City Exchange Club in 1992 and served twice as its president. Shery also spent 16 years on the Exchange Club's board of directors and has been president of the Exchange Club's Charitable Foundation since 2004.
As president of the Charitable Foundation, Shery is in charge of raising funds for the Child Abuse Prevention Center, the Culver City Youth Health Center, Culver Palms YMCA, and Culver City High School Community Scholarship program. Popular events such as the Culver City Car Show and the annual Fourth of July Fireworks Show are how the funds are raised.
Shery's involvement with the Culver City Disability Advisory Committee led to the creation of an annual kids carnival that serves children with disabilities and their families.
Every May, the Administration for Community Living leads the annual observance of Older Americans Month. This year's theme, Connect, Create, Contribute, encourages older adults and their communities to connect with friends, family, and services that support participation; create by engaging in activities that promote learning, health, and personal enrichment; and contribute time, talent, and life experience to benefit others.
For more information on the Culver City Exchange Club, visit www.culvercityexchangeclub.org.
For more information on Older Americans Month, please visit https://acl.gov/oam/2019/older-americans-month-2019