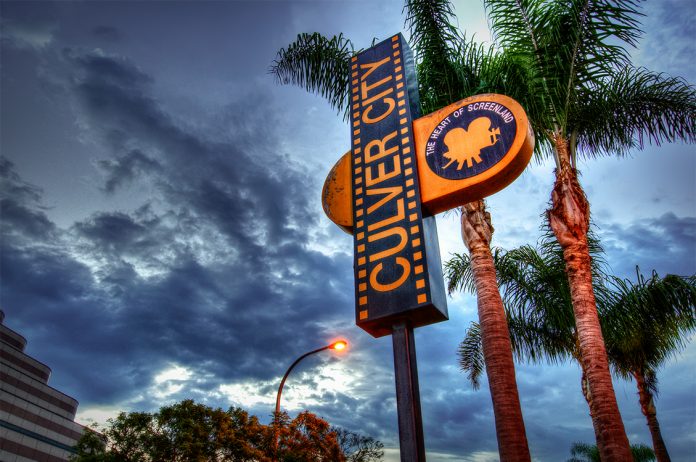 Local patrons of Bay Club Howard Hughes Center are in an uproar over the fitness center's decision to close shop on Aug. 31, due to a dispute with the property owners over a lease agreement.
In a letter to club members, Bay Club President and CEO Matthew Stevens explained the situation and his desire to continue serving the fitness needs of Culver City residents:
"The Howard Hughes Center club has been a part of the Spectrum/Bay Club family since 2001, and we've had every intention of having it remain part of our portfolio. However, after lengthy discussions with the landlord regarding a long-term lease extension, we have concluded that the new terms are not agreeable and have decided to move on. That said, there is still a strong desire on our part to have a Bay Club in this area of Los Angeles, and we will continue to explore potential locations."
Bay Club headquarters in San Francisco did not respond to the News' request for an interview.
To compensate its members for the inconvenience of the Bay Club shut down, all Bay Club Howard Hughes members were given access to Bay Club El Segundo on Aug. 1, with the official transfer of all members to the El Segundo location to occur on Aug. 31. Members who prepaid and do not wish to transfer to one of the other Bay Club locations will be entitled to a refund of their fees.
Valerie Davidson, a 15-year member of Bay Club Howard Hughes, was not happy with the announcement of the club's closure. In a letter to the Culver City News, Davidson expressed her outrage at losing Bay Club Howard Hughes, the closure of which will have a powerfully negative impact on the club's senior members:
"What are our options?  We have been told that we could get a refund, or transfer our membership to Bay Club El Segundo or Santa Monica. Both of these are in excess of five miles.  Due to L.A. traffic, this is a tough sell, especially for the large group of active seniors who frequent the club regularly."
Davidson hopes that the attention that she is bringing to the closure will cause Bay Club to establish a new location in the area so that the club's seniors don't have to travel across town to get their regular exercise.
"It's been a really great club," Davidson said. "The senior classes that they have there, there's like 50 people that go every day. It's sad because the staff are all getting laid off. El Segundo has a full staff and so does Santa Monica. They're losing probably the best club and the best workout experience in this area."
Davidson, who just started back to work for the year as a teacher with LAUSD, said she will try to make the nine-mile trek to go on weekends to El Segundo, which, she said, is all she can really do at this point.
"It was a very, very active gym with a big membership," Davidson said. "I mean, people just loved it. It felt like family."