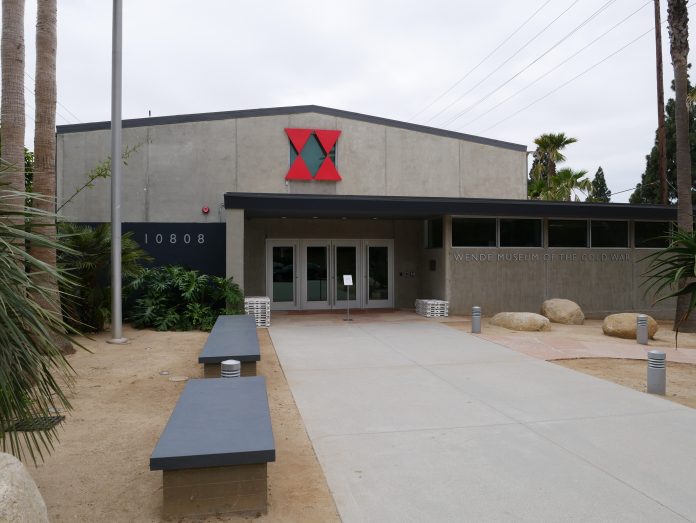 Communication Arts + Design, Inc. will host a symposium entitled "Architecture for Music:  High Concept Takes Center Stage" at 6 p.m. May 23 at the Wende Museum in Culver City.
The evening will feature an inquisitive and thought-provoking conversation, exploring the art in building architecture designed from an acoustic perspective, heightening the impact music can create in an artful space.
Taking the stage is Council Member Thomas Small (former Mayor of Culver City) as the moderator and panelists: Craig Webb (Gehry Partners), Steven Ehrlich (Ehrlich Yanai Rhee Chaney Architects), Whitney Sander (Sander Architects, LLC) and Anthony Poon  (Poon Design Inc).
The event will be open to the public, but an RSVP is required to register. Go to ca@communicationartsinc.com www.communicationartsinc.com. 
The Museum is located at 10808 Culver Blvd., Culver City.