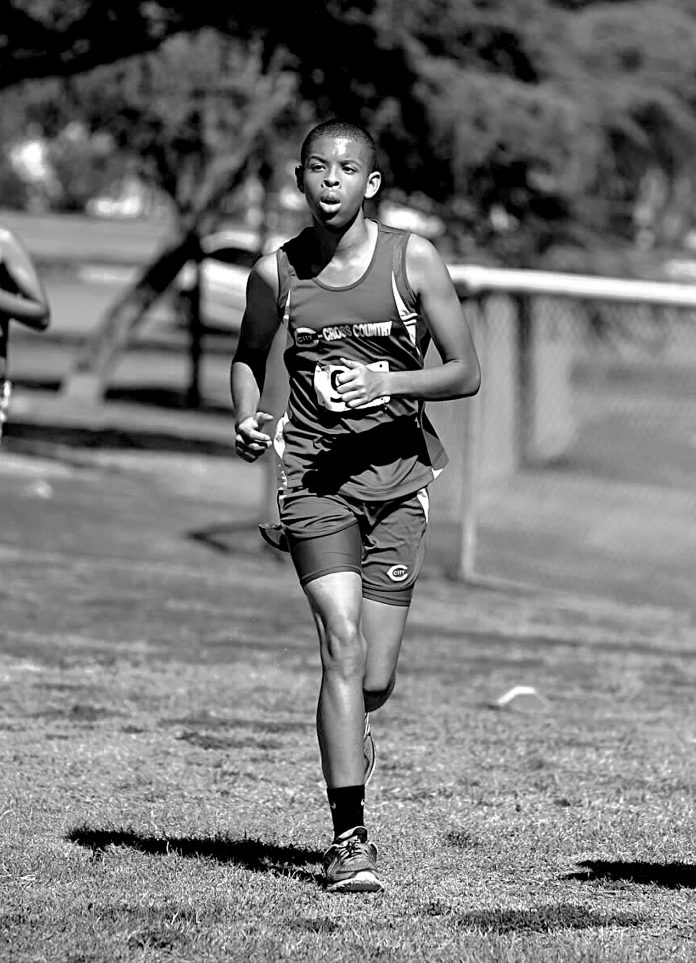 CCHS fundraiser to benefit vision-health charities
The first annual Cupcake Race Series will take place this Saturday on the scenic West Los Angeles College campus, located in the hills of Culver City.
This year the event will be a 5k Run/Walk. It promises to be a fun, family-themed event where nature can be enjoyed while helping a cause at the same time. Goodie bags, and cupcakes, and snacks will be provided upon completion of registration, according to founder, Angela Jones.
Proceeds from the 5K will be given to two separate charities whose purpose it is to provide visual examinations, eye-ware, and research. All ages are welcomed to join.
The American Nystagmus Network is one of the 501© nonprofits Jones has chosen. Their mission, according to their website "is to improve the quality of life for all persons and families affected by nystagmus, through organized community support, education and public awareness."
Voted California Nonprofit of the Year in 2017, Angels for Sight is also a 501© nonprofit selected by Jones due to their ability to reach large numbers of people. Their website explains how they have provided over 20,7000 vision screenings, and donated over 11,600 eyeglasses to individuals in need.
Raising money to further research and giving to organizations who offer free vision services is what Jones hopes to accomplish. She is passionate about her fundraiser, due to the fact that her son has nystagmus. According to The American Optometric Association's website, "Nystagmus is an involuntary, repetitive eye movement which usually results in some degree of visual loss, and may be associated with other, more serious conditions that limit vision."
Jones stated that although she took her son to annual eye appointments, he was not actually diagnosed with the condition until he was in elementary school and believes this had a negative impact on his ability to develop strong reading skills. She is thankful for a second-grade teacher who encouraged him to succeed and worked closely to get him on track. Her desire is to reach out to those who may not be able to afford eye examinations or prescription eye-ware.
"I remember when my son was probably around eight years old and he looked so sad, he wished he was as smart as his brother. He wanted to play basketball and baseball. With his Nystagmus, it is not possible to safely play those sports and I never wanted him to feel defeated. He did find his way through soccer and now through Cross Country and Track and Field. He loves the camaraderie and being a part of the team. …the staff and students at Culver City High have always made him feel welcome and he has never felt less than." She said that because of this experience, he will be pursuing a career in Computer Science.
The event location address is 9000 Overland Avenue, Culver City, CA 90230. To register, volunteer or for more information, go to https://cupcakeraceseries.com or call 424-888-4680.