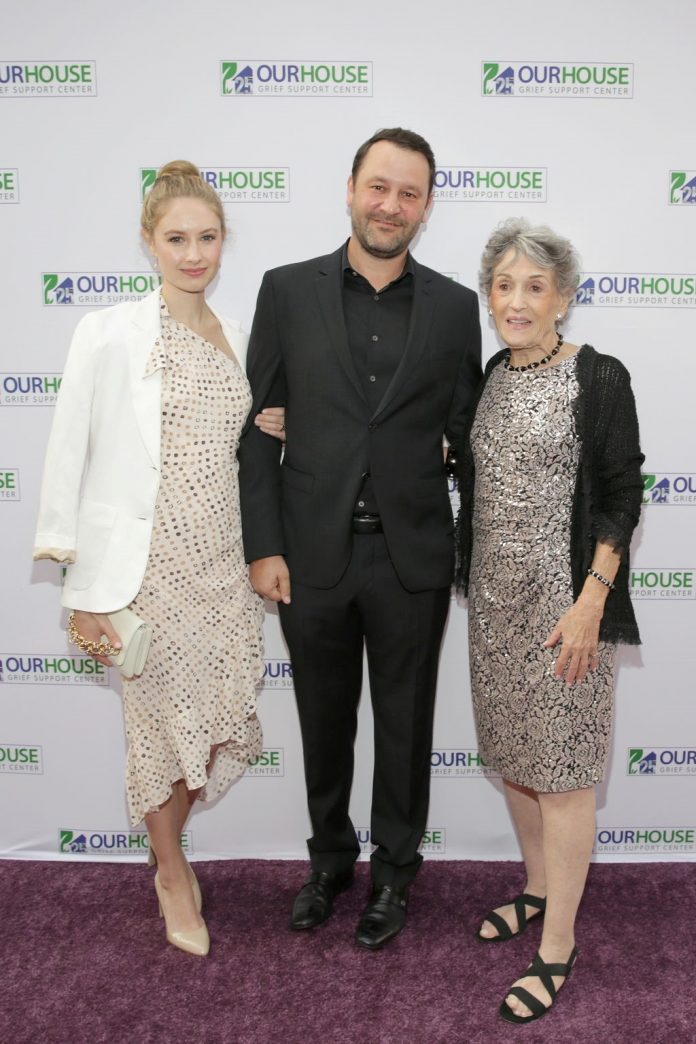 OUR HOUSE Grief Support Center is riding high after a successful celebration for the House of Hope Gala on Saturday, October 6 at Sony Pictures Studio. The number of attendees was 600 and a total of $900,000 was raised which will aid in the continuation of grief support services and education. The silent auctions brought in nearly $100,000.
Volunteers and special honorees were recognized for their efforts throughout the years. CEO Michele Prince had this to say about the gala-fundraiser "25 years of creating communal ties that bind by sharing grief and finding hope, OUR HOUSE honors and recognizes their longest serving program volunteers and special honorees for their good works at this gala fundraiser."
'This is Us' writer and creator, Dan Fogelman, was honored at the event and accepted the Good Grief Award. The H.U.G. Award was given to Edie Lutnick and the Cantor Fitzgerald Relief Fund who have also contributed grief support efforts following 9/11 according to ourhouse-grief.org
Comedian and actor Patton Oswalt shared a personal story of grief with the attendees.
A video presentation featuring Melissa Rivers was shown at the Gala as she was not able to attend. The New York Times best-selling author and award-winning producer, Melissa Rivers, is the daughter to comedian Joan Rivers, according to imdb.com and is an ambassador for OUR HOUSE Grief Support Center. She received the Good Grief Award in 2013 "for her openness in discussing her father's suicide and for addressing with honesty, dignity, and respect, the subject of death and grieving.
Information about OUR HOUSE Grief Support Center, volunteer opportunities and the calendar for upcoming events can be found on https://www.ourhouse-grief.org