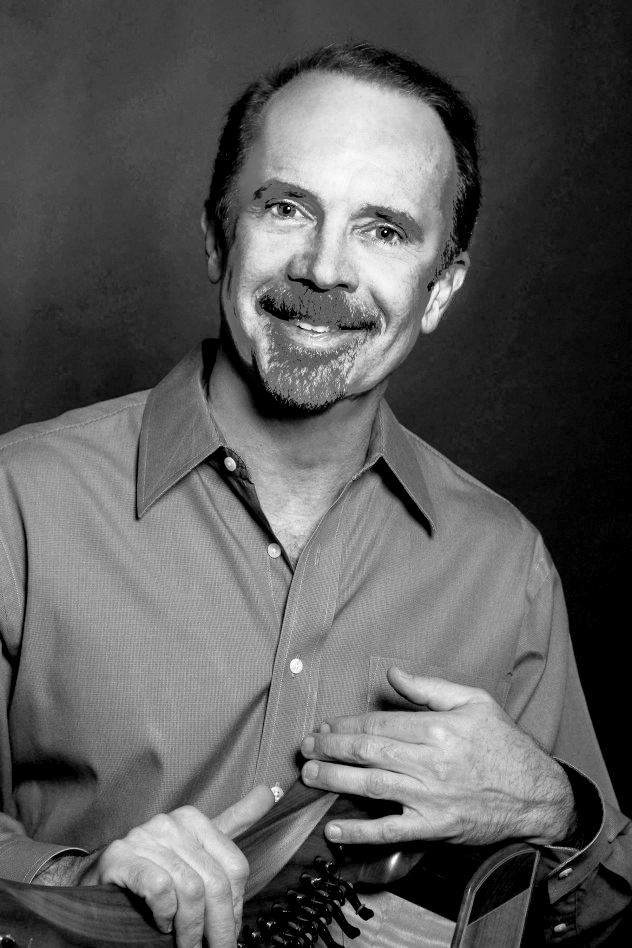 A special Culver City Symphony Orchestra performance featuring two harps and string orchestra is planned for 7:30 p.m. Saturday, June 9 at the Kirk Douglas Theatre, 9820 Washington Blvd., Culver City.
Ellie  Choate and Paul Baker will join conductor Frank Fetta for this evening program.
The program also features a solo harp, Gustav Mahler, and the rare combination of two harps, Vaughn Williams and Karl Jenkins.
"It is not often, if ever when we present two harps as soloists," an orchestra spokesperson said. "Please join us for this lovely program in the ending of the 2017-18 season at the lovely, intimate Kirk Douglas Theatre."
One often hears the term "renaissance man" bandied about with much impunity and very little accuracy. Rarely do we hear the words "renaissance woman." In the world of music, it could not be more accurately applied than to harpist Ellie Choate. Ellie's musical versatility has afforded her the opportunity to touch virtually every area of music making.
She is as likely to be found in the opera or symphony orchestra as on stage with show orchestras backing headline artists. She has worked "behind the scenes" on the musical scores of numerous major motion pictures and recordings but has also appeared on camera for movies and television shows. She is an active soloist and chamber musician, playing for events and concerts across Central and Southern California, and internationally.
Paul Baker grew up in Seattle, Washington, and attended Seattle Pacific University and the University of Washington. He received his Master of Music degree from the University of Southern California. Twice a prizewinner in the International Pop and Jazz harp Competition, he has published 20 arrangements of American standard songs arranged for solo harp and he performs and gives workshops on arranging for harp throughout the country.
The group Pastiche premiered his arrangements for flute, harp and voice, "A Gershwin Sampler" and "Seven Popular Spanish Songs" at Carnegie Hall. He has recorded three solo Celtic harp CDs, "The Tranquil Harp", "The Ladder of the Soul" and "The Quiet Path" which won "Best New Age Album" and "Best New Age Song" in the 7th Independent Music Awards. Voted "Best Musical Director of
the Year" for his work with Stephen Sondheim's musical "Assassins", he has created five tributes for Broadway honorees as musical director for the William Inge Theater Festival.
Ellie Choate and Paul Baker have been performing as a duo for many years, appearing at American Harp Society national conferences and for private events in Southern California. They enjoy playing in both classical and pop/jazz genres and are particularly known for their renditions of standards from the American songbook.
General admission is $25. Go to http://www.culvercitysymphony.org/contact.html