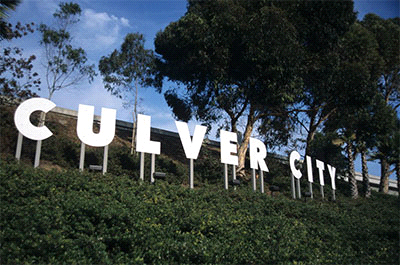 By Christian May-Suzuki
An opening reception for a father/son exhibition "DNA" will take place on Saturday, Feb. 23 from 6 to 9 p.m. in the Culver City Arts District at Fabrik Projects Gallery, 2636 S. La Cienega Blvd., Los Angeles. The show will run through March 30.
The exhibition will feature works from father Stuart and son Brandon Kusher. Stuart Kusher was born in Brooklyn and has been a sculptor for more than 50 years, while his son will be exhibiting his photography.
The elder Kushner finds the inspiration for his sculptures in his constant observation and interpretation of the world and its conditions. He possesses a restless curiosity and desire to find the "soul" in all things.
Stuart works primarily in bronze and doesn't use models, maquettes, or sketches. Curator, art critic, and editor Shana Nys Dambrot has written that his practice is "a finger-based thought process, tactile conceptualism."
"Sculpture to me is the synthesis of accumulated knowledge," Stuart says. "You can bring life to the inanimate object. It has a soul. It will talk back to you. What I'm looking for is that conversation. I hope other people will share in that conversation."
Inspiration from the classics combines with his existential urge to now confront his own mortality, resulting in pieces where the Renaissance hits the 21st century.
Currently, he is creating "The Gates of Hell," his most ambitious endeavor to date, to be completed in two to three years.
His son Brandon Kusher was born and raised in Los Angeles. He attended New York University's Tisch School of the Arts before returning to Los Angeles, where he currently works and lives when not traveling.
Brandon was inspired by his father's creativity and became passionate about photography on a trip they took to New York City when he was in his mid-teens.
He still says that "getting lost in a city with my camera is about as good as it gets," a feeling that clearly resonates through the environmental portraiture, street photography, and theatrical compositions that will be exhibited.
For more information, visit www.stuartkusher.com or www.brandonkusher.com