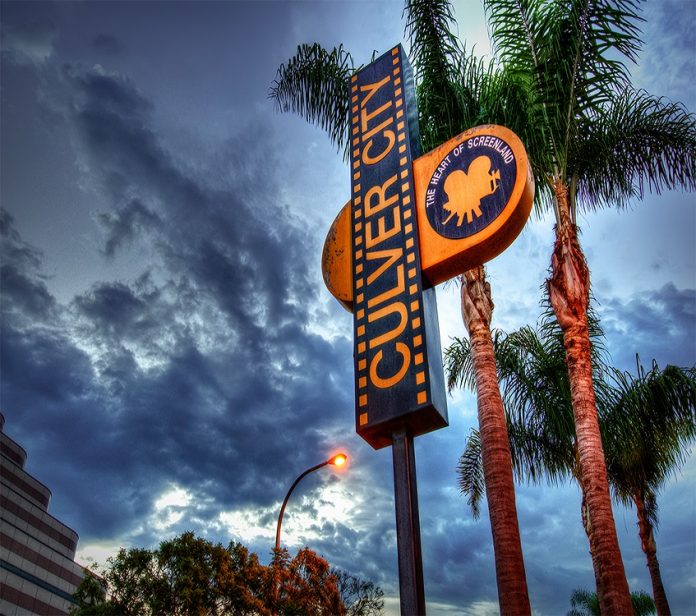 By Jonathan Smith
Culver City will soon be collecting taxes on short-term rentals made through Airbnb after the city council directed staff to enter into a voluntary agreement with the popular rental website.
The decision came last week after elected officials directed staff to seek a transient-occupancy tax voluntarily through an agreement. The agreement will be similar to how the city collects taxes from hotels.
City staff said that Culver City can collect on these taxes even though such rentals are illegal within city limits.
Staff, through research, has found that more than 200 short-term rentals are operating in the city, according to reports.
Staff also said Airbnb has similar transient-occupancy tax agreements with other surrounding cities, staff reported.
Council also asked staff to jumpstart compiling some type of regulation to help govern these rentals.
In recent years, short-term rental websites, like Airbnb and HomeAway, have operated within the city limits, to fanfare and resentment. Short-term rentals allow guests to stay in homes and apartments owned by residents in the city, similar to hotels and hostels.
The city held a forum earlier this month to "learn more about issues and potential policy regulations regarding short-term rentals," according to city officials.