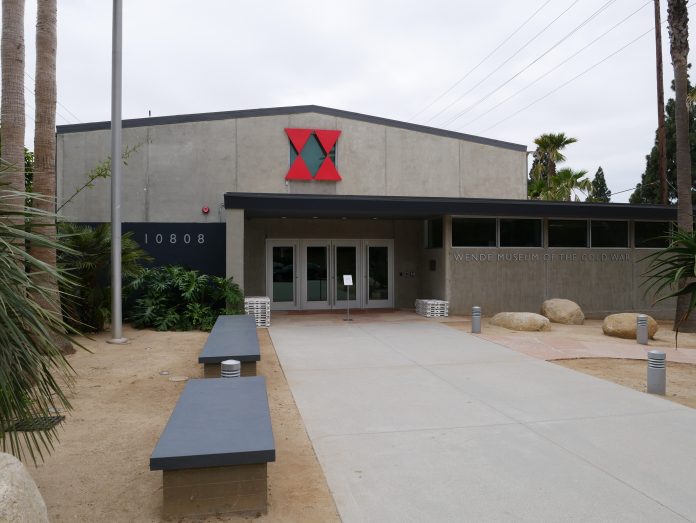 By Ronald Penh
The Westside German Shepherd Rescue will hold their annual "Art of Rescue" holiday fundraiser at the Wende Museum to raise money for their organization that rescues abandoned dogs on Dec. 14 from 6 to 9 p.m. The fundraiser will have a silent auction, raffle prizes, an open bar, dessert bar, locally catered food, and a live band playing.
The Westside German Shepherd Rescue is a non-profit animal rescue organization that has over 100 dogs in their kennel that they have rescued.
Susan Shahoda, a director of the Westside German Shepherd Rescue, shares the types of dogs in need that they care for and where they come from.
"We get hundreds of calls on a weekly to daily basis from people at high-kill shelters, owner surrenders, or dogs that are seen and need our help," Shahoda said. "Most of them are on the euthanasia list, many of them are in medical distress, a lot of them are pregnant dogs or dogs that have been overbred, abused dogs, (and) healthy dogs."
The hard work and passion that comes from the volunteers and employees of non-profit animal rescue organizations is noble work, and are symbolic pillars of community service. But what is often overlooked is how expensive it is to shelter dogs and provide them with daily food, mandatory vaccinations, and provide for various medical expenses.
"I just pulled and rescued a dog that had a broken leg," Shahoda shared. "That's gonna [sic] cost money to rehabilitate this dog, to care for him, to go to the vet, to make sure to get the x-rays, (and) get the casts."
The event will take place at the Wende Museum's outside grassy area, in which the museum itself will be open and free to access during the time of the event. Tickets are priced at $100, and those that are not able to attend can still contribute to their cause by donating on their website sheprescue.org.
For those interested in visiting the Westside German Shepherd Rescue, their shelter is located on 3016 S Hill St., Los Angeles. They have an adoption event every Saturday from 11 a.m.-4 p.m., Sunday from 1 p.m.-4 p.m., and Wednesday from 11 a.m.-3 p.m., no appointment necessary.