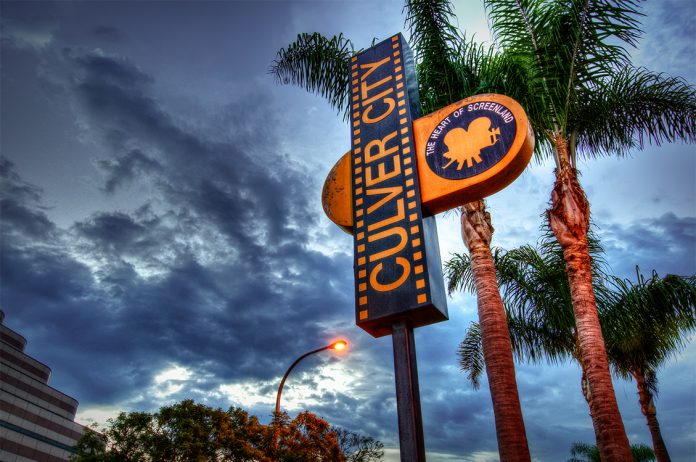 A mixer will take place at Rush Street on Thursday, Sept. 27 from 6:30 to 8:30 p.m. to raise awareness of Foundation for Second Chances, a Los Angeles based nonprofit. Rush Street is located at 9546 Washington Blvd, Culver City.
Popular to locals as a lunch, dinner and happy hour spot, Rush Street boasts of having two floors, two lounges, and two outdoor patio decks. The Chicago-themed establishment has been in downtown Culver City for 10 years and makes claims of being the Westside's largest restaurant, bar, and lounge. The multi-level venue can host up to 550 guests.
The mixer will be an opportunity to both relax after work, enjoy an evening eating out, and to learn more about Foundation for Second Chances. Rush Street's happy hour menu items typically include appetizers, sliders, pizzas, and fries as well as premium liquors, draft beer and more.
Foundation for Second Chances is a community-based organization which serves the youth of South Los Angeles by providing educational, leadership, mentoring, and community service programs free of charge according to the website.
The foundation generously offers students a wide range of academic support, a diverse recreational program, and various enrichment opportunities.
STEM (science, technology, engineering, and math) are covered in the academic support program where trained tutors and volunteers are at hand. Yoga, dance and intramural sports are among the opportunities in the recreational program.
The vision of Foundation for Second Chances is to "empower youth to achieve and sustain academic and personal success by developing positive life habits and breaking through societal stigmas" said Executive Director, Melissa Wyatt.
Happy hour ends promptly at 7:00 p.m. Parking is available at two local parking structures as well as valet parking. To register or to get additional information, please visit https://www.eventbrite.com/e/second-chances-mixer-tickets-50026066311. More information about Foundation for Second Chances can be found at www.ffscinc.org.