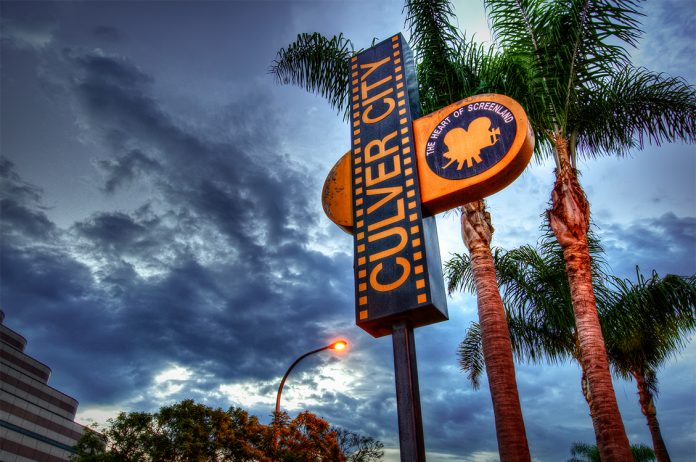 Are you a serious marathon runner?  Can you run a full marathon under 4 hours 10 minutes?
The Culver City Sister City Committee, a non-profit international and intercultural community organization, is looking for one male and one female runner to run the 26th Annual Osaka Senshu International City Marathon scheduled for Sunday, Feb. 16, 2020, and be a guest and hosted by our sister city, Kaizuka, Japan.
As good citizen diplomats, the two selected runners will reside with Kaizuka host families during the five day stay. As participants, you will meet other sister city runners, as well as international runners representing many cities in Osaka.
Applicants must be over 18 years of age, be regular runners, fit and in training, be able to run a mostly flat course in winter conditions, be keen on representing Culver City and be interested in, embracing, contributing and participating in the sister city relationship while in Kaizuka and upon your return home. Currently, expenses covered include airfare, lodgings, meals and sightseeing. You must have your own international insurance.
Priority for qualified runner given to Culver City residents, working or living within a 2 mile radius not excluded; must have participated in full marathon within the last two years (times must be verified) and completed the run within 4 hours and 15 minutes. You will be required to become a member of the Culver City Sister City Committee. Additionally, participants will reciprocate and host, at your home, a Kaizuka runner arriving in March 2020 to participate in the Los Angeles Marathon on behalf of Kaizuka City and Culver City.
If you are interested in applying for this exciting, once in a lifetime opportunity, please contact David Winslow, Kaizuka Marathon Chairdirectly at winslettes@aol.com or at the Culver City Sister City Committee's email box ccscc.inc@gmail.com. Please go the Culver City Sister City Committee website: http://www.culvercitysistercitycommittee.org/marathon.php to submit your application online.  Applications may also be sent via USPS to:  Culver City Sister City Committee P.O. Box 1072, Culver City, CA 90232.  All completed applications must be received no later than September 30, 2019.