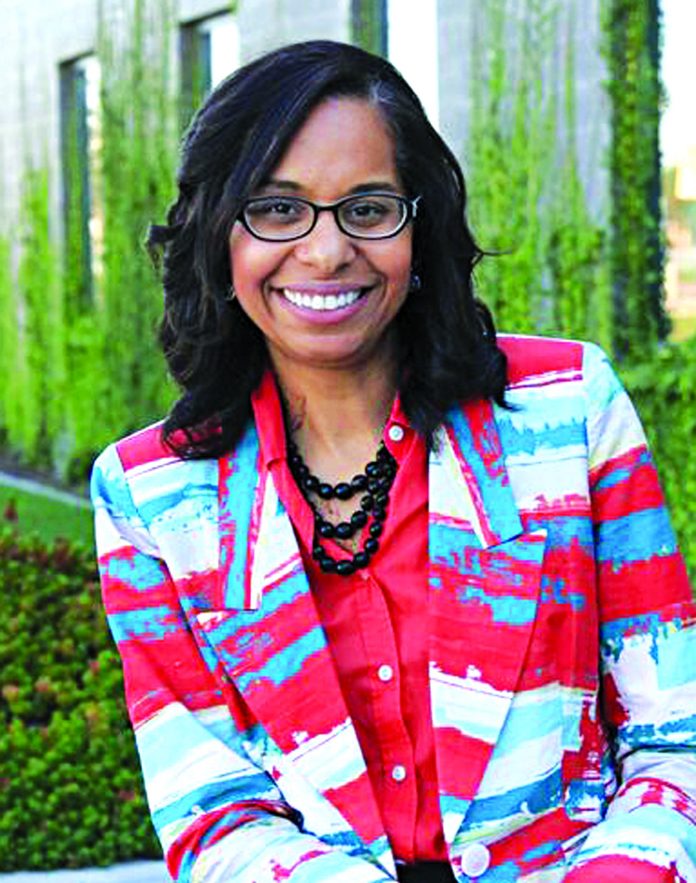 By Gary Kohatsu
The race to fill the vacant seat in the 54th Assembly district proved one-sided on April 3, when community college trustee Sydney Kamlager swept to victory with 68 percent of the votes — more than the two-thirds necessary to avoid a runoff election.
Kamlager garnered 17,094 votes to runner-up Tepring Michelle Piquado's 3,572 votes or 14.4 percent.
Glen Ratcliff, the lone Republican in the four-person special election, was third with 3,220 votes or 12.98 percent.
Closing was Grayson A. Pangilinan with 913 votes or 3.68 percent of the tallies.
Kamlager, 45, will serve the remaining seven months of former Assemblyman Sebastian Ridley-Thomas's term, who resigned late last year due to health issues.
The assembly district includes Culver City, as well as Westwood and downtown Los Angeles.
She was elected to the Los Angeles Community College Board of Trustees in 2015. Kamlager also serves as district director for state Sen. Holly Mitchell (D-Los Angeles). and cited not only education but criminal justice reform and poverty as issues she plans to focus on when she takes her seat in Sacramento
The new assemblywoman, who takes office this month, must keep one eye on more campaigning as she is a candidate for a new, full two-year term that begins in December. She will be the incumbent in the June election