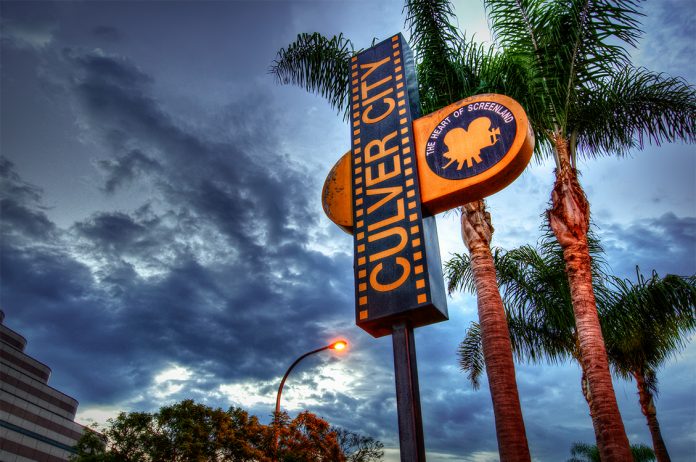 Applications for a two-year appointment are due October 3
The City of Culver City recently announced the launching of an artist laureate program, initiated to recognize the artistic achievements of members of the Culver City community. Members of the community are encouraged to submit their personal, unique creations for consideration, with the winner being declared the Artist Laureate of Culver City from Jan. 2020 to Dec. 2021.
There are three separate categories that winners will be declared in—Fine and Visual Arts, which includes two dimensional, three dimensional, and digital art; Performing Arts, which encompasses dance, theater, music, and spoken word; and Literary Arts, which looks at poetry, novels, essays, stage plays, and screenplays.
Of those three categories, a winner will be selected by the City Council following tireless review from an independent peer panel and the Artist Laureate Subcommittee of the Culver City Cultural Affairs Committee. The winner will be considered a cultural ambassador for the city and will receive access, recognition, and a stipend of $8,000.
On top of submitting your own unique artwork for consideration, there are several other requirements that one must take into account when submitting a piece. To be considered, candidates must reside or work in Culver City for a minimum of 5 years upon application, be at least 18 years old, and have exhibited, performed, presented, and/or published artistic work in a public context within the last three years.
Part of the reason that these requirements are necessary is due to the responsibility that comes with being a cultural ambassador for the city. The artist laureate would be required to obtain a Culver City Business Tax Certificate, sign a contract with the City, and comply with all government requirements and regulations. They would be expected to attend community and arts events around the city, as well as engage with the public and exhibit/perform your works. The artist laureate will also partner with Culver City Unified School District, as well as community, non-profit, and cultural institutions, and the Culver City business community.
Online applications are due to the city by Oct. 3 at 5 p.m. After review, interviews will be conducted with the review panel and the Artist Laureate Subcommittee from November 18-22. Recommendations from the subcommittee and panel will be considered by the Cultural Affairs Committee on Dec. 17, and their recommendation will be considered by City Council on Jan. 13, 2020. The official announcement and start of the newly appointed Artist Laureate's term will begin on Jan. 15, 2020.