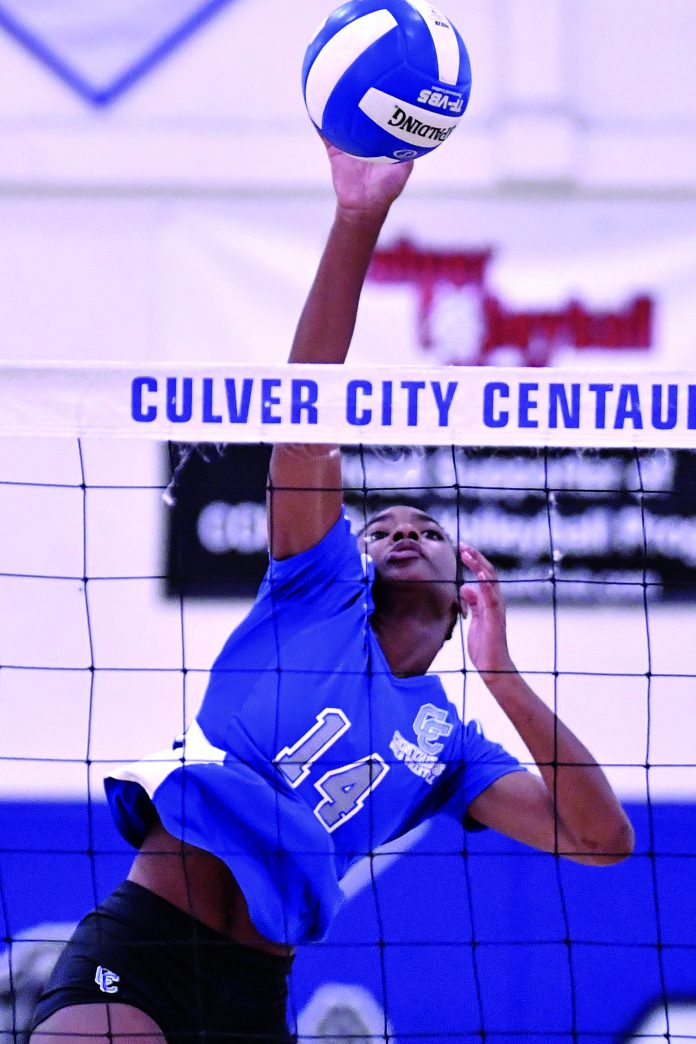 The expectations are high for this season after last years' varsity girls' soccer team went deep into the CIF playoffs. The team is 1-1-1 this season, and head coach Pete Bartlett is hoping the older players on the team can lead by example.
"We have a lot of seniors who have a lot of experience," Bartlett said last Friday after their 1-0 win over South Torrance at Culver City. "We only lost three seniors from last years' team. In terms of all-around experience, I think we are defiantly a lot stronger."
Bartlett knows every season presents different challenges, and this season is no different. They play a tough preseason schedule, and then they face good teams in the Ocean League.   "It's going to be a tough season as always," Bartlett explained.  "The good thing is the players are defiantly playing with a lot more confidence."
Because of the success the girls' soccer program has had during the past five years, the Centaurs will have a target on their backs, but Bartlett will have his team ready to meet the challenge.  "We don't worry about pressure at all. If the players go out and perform, that will take care of everything. I want them to play relaxed. Go out there and keep playing the way they have been playing.  I want them to go out there and play with a smile on the faces."
Bartlett is always looking for younger players who can help all of the girls' soccer teams at Culver City and especially the varsity team. "Regardless of their age if the player is good enough we will bring them up to the varsity."
One of the girls who played junior varsity last year and is now one of the goalies on varsity is Grace Dedeaux. She was the goalie during the game against South Torrance. "I am super excited for the experience to play on the varsity," Dedeaux said. "I am super happy that Culver City has such a good soccer program.  I want to learn from the other goalie on the varsity so I can continue to improve."
But right now, Bartlett is counting on his senior leaders like captains Tori Martinez and Jordan Weiss to keep the team focusing on playing a complete game. "The bottom line they know how to perform on the field," Bartlett declared.
Bartlett said the team needs to improve on their passing and create more opportunities in the final third part of the game before they start league play.