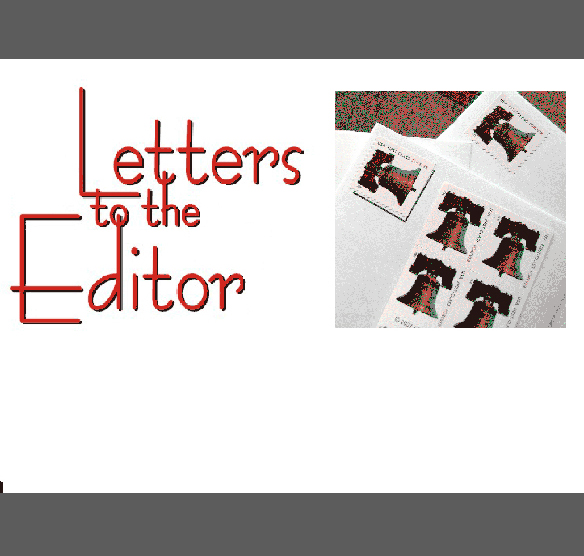 On behalf of the 1978 Culver City High School (CCHS) Football CIF
Championship team, thank you to CCHS Principal Dr. Lisa Cooper, Athletic, Director Tom Salter, and head hootball Coach Jamal Wright (Class of 1995) for honoring the '78 Centaurs last Friday evening. The exceptional treatment was more than appreciated as teammates, Head Coach Dick Billingsley, and our Principal Dr. George Bloch celebrated the 40th anniversary of our school's only CIF Championship.
We all agree that it's time for a second title, and it appears that the 2018 version of the Centaur Football Squad is poised to do just that. Great win over Santa Monica, I do believe that you "earned their respect."
Lastly, thank you to those that put in a great effort to locate our
teammates and cheerleaders, and invite our alumni to this amazing event especially Kevin Ryan (Class of 1979), Desi Johnson (Class of 1979), Tim Boatwright (Class of 1980) and the scores of other Centaurs who once again came together, bonded, and cheered the Centaurs on to VICTORY!!
— Lou Lichtl (Class of 1980)