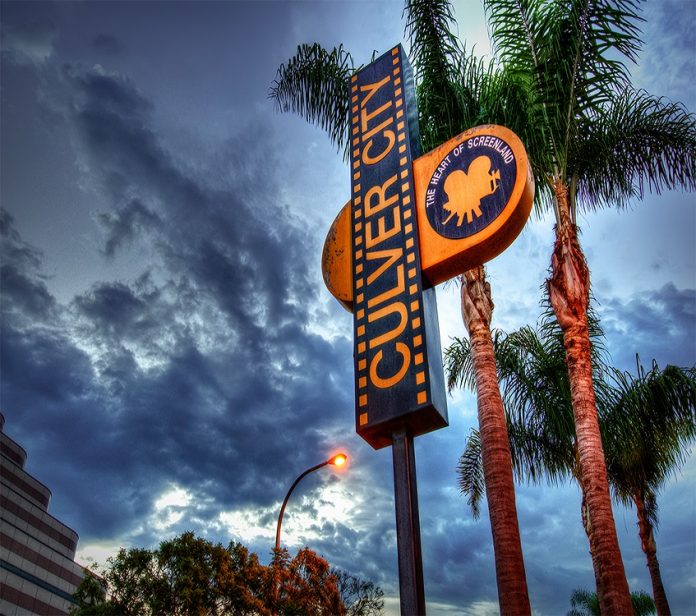 Fall is fast approaching and that means high school football is around the corner. The Culver City varsity football team along with several other fall sports that include girls' championship volleyball and cross country, just to name a few, will be kicking off their fall seasons in three weeks.
What can the Centaurs do for the encore will be the theme for the 2018-19 sports year?  Last season, 2017-18 was one of the best in Culver City sports history.  Several teams won CIF championships and seven teams had outstanding years.  Do the Centaurs have the talent to repeat the success of last season? Time will tell.
The football team, which reached the CIF semi-finals last season, starts their season with a 7 p.m. game at West Torrance on Aug. 24.  On Aug. 31, they battle Peninsula at home at 7 p.m. and on Sept. 7; they host Warren High from Downey.
On September 14, they travel to Palos Verdes for a 3 p.m. daytime game and on Sept. 21, they face Dorsey at home at 7 p.m.  Sept. 28, they host Santa Monica at 7 p.m. and Oct. 5, they travel to Lawndale at 7 p.m.
Rounding out their schedule will be a game at home against El Segundo at 7 p.m., a game at Hawthorne on Oct.19, at 7 p.m. and they stay on the road for their last Ocean League game of the regular season against Beverly Hills on Oct. 26, at 7 p.m.
The Centaurs have 51 players listed on the varsity roster and they are led by seniors Kevin McGuire and Jamal Glaspie on offense and Cortez Wright and Tyler Luckett on defense.