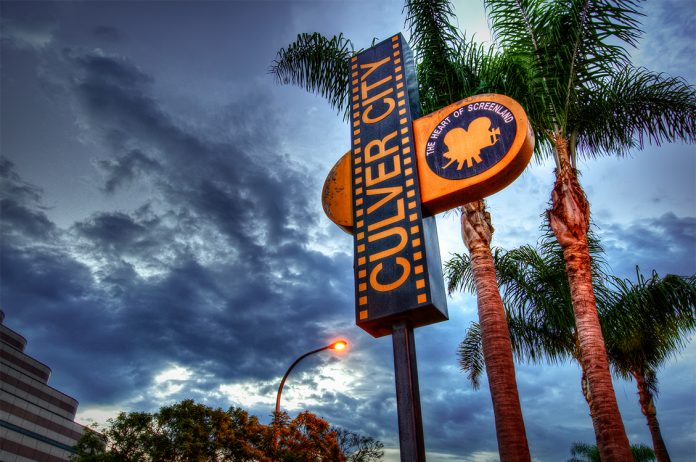 Built In L.A., a social network, blogging platform, and job board for the tech industry is hosting a special networking event at Rush Street in Culver City on Thursday, Jan. 9 from 6 to 8 p.m.
Attendees will have the opportunity to meet the representatives of some of the top tech firms and discover what they have to offer to potential employees.
The tech firm lineup includes Inspire, MotorTrend Group, Pluto TV, Renew Health, Scorpion, and XPRIZE.
Tickets for the event are required as walk-ups are not permitted.
This event is private and only for Built In L.A. members 21 years and older. Attendees must bring their ID and ticket to the event. Bringing a resume is also recommended.
For thousands of tech professionals in some of the most vibrant tech markets in the U.S., Built In is the best place to learn about the industry, build connections at events, and carve out futures at successful companies.
The six successful companies that will be in attendance are:
Inspire: Their mission is to build the world's most consumer-focused clean power platform and inspire a connected movement of people towards a brighter energy future.
MotorTrend Group: The largest automotive media company in the world with a portfolio that caters to superfans with an automotive digital platform that includes direct-to-consumer products, websites, apps, social, and live events.
Pluto TV: A free online television service broadcasting more than 100 live channels filled with shows, movies, and Internet videos.
Renew Health: A company that offers medication management with a focus on health outcomes over profits.
Scorpion: A company that has been delivering award-winning website design and internet marketing strategies to the legal, healthcare, franchise, and home services sectors since 2001.
XPRIZE: A company that conceives, designs, and operates the world's largest and most ambitious incentive prize competitions.
Built In was founded in 2011 as a social network and blogging platform. It gave local startups a sense of community and platform on which to tell their stories.
Built In learned that startups were attracting talent by participating in its community. Refocusing their energies, they built a new model for tech recruitment to harness the power of content and community.
Today, their content and events give tech professionals insights into hiring companies, the kind no typical job board could ever deliver.
Rush Street is a restaurant, bar, and lounge located at 9546 Washington Blvd. in Culver City.
For more information on Built In, please visit www.builtinla.com.