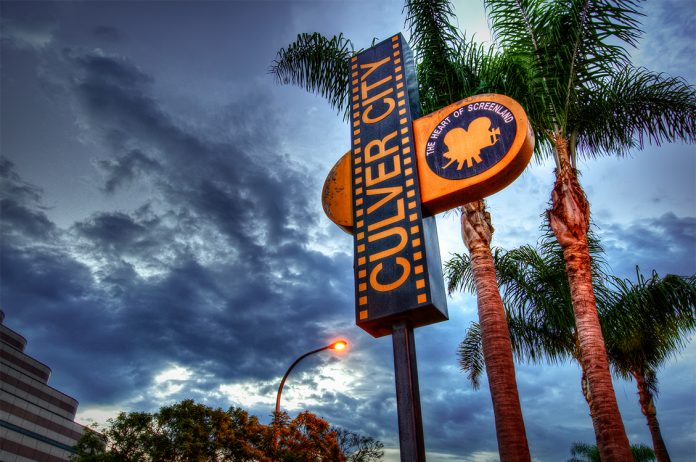 The Culver City Firefighters Association (CCFFA) will host its second annual Culver City Firefighters Association Golf Tournament Monday, Nov. 18 at the Mountain Gate Country Club.
Alec de Mattos, CCFFA Tournament Director, said last year's event hosted 84 golfers and raised $23,000. This year he is anticipating about 124 to hit the links for charity with the hope of doubling the event's fundraising efforts, much of which comes from Culver City businesses and residents.
"Support from the community is everything to us," de Mattos said. "It enables us to raise money for the various charities and foundations that we help."
Tournament participants will be grouped into fours before being let loose on the greens and based on the quality of play, will be eligible for various achievement awards such as longest drive, straightest drive, and closest to pin.
In addition to golf, participants will be eligible to win among 30 raffle prizes or participate in a silent auction for more than 100 items of memorabilia.
City Manager John Nachbar and 2018 Culver City Council Candidate Albert Vera are scheduled to participate in the tournament.
De Mattos said that a portion of the money raised at this year's tournament will go to the Eric Stevens Foundation to help Stevens, a Los Angeles City firefighter who was recently diagnosed with ALS.
"The Culver City Firefighters Association is actively involved in the community through many fundraising events that allow us to provide donations to many different non-profit organizations throughout our community such as the Muscular Dystrophy Association, Movember Foundation, Culver City High School Football Program and several others," de Mattos said. "Money raised during this event will allow us to continue to support these organizations year-round."
The Culver City Firefighters Foundation is a 501(c)3 non-profit foundation that supports local firefighters in the event of death, disability or serious illness. Providing monetary donations and participating in raffles or silent auction items, helps support local firefighters. All donations of money or goods to the Culver City Firefighters Foundation are tax-deductible.
For more information on donating or playing in the tournament, please contact de Mattos at alec.demattos@culvercityfirefighters.org