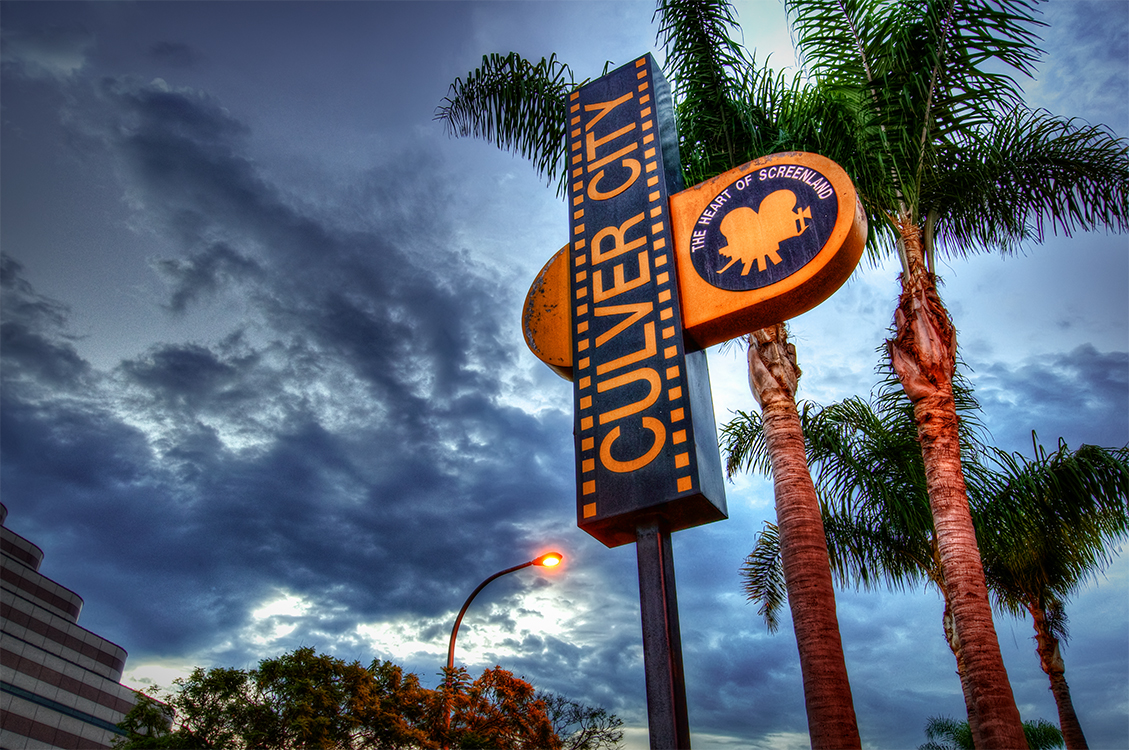 City made first official statement on COVID-19 on March 4, alongside four other cities on Westside
With the spread of coronavirus hitting the Westside, the city of Culver City has begun to inform its citizens and prepare to protect itself against the newly declared pandemic.
Soon after the West Los Angeles case was confirmed on the morning of March 4, the first death caused by the virus was reported in California, which prompted Los Angeles County to declare a state of emergency.
Culver City released a joint statement with Beverly Hills, Malibu, Santa Monica, and West Hollywood announcing that they would be following in the footsteps of Los Angeles County in preparing for a possible emergency.
"Together, and within our local jurisdictions, the Westside cities of Beverly Hills, Culver City, Malibu, Santa Monica, and West Hollywood undergo emergency management training and meet regularly in preparation for a range of emergency scenarios," the statement reads.
"Each city, in standard preparation for any emergency or disaster, has robust plans in place for continuity of government services and business operations."
As part of this effort, Culver City has begun to compile information for 'coronavirus communications' that the city will be releasing regularly in the coming weeks.
The city has also provided a pamphlet of information provided by Los Angeles County that outlines a variety of hygienic and logistical strategies. While this information is mainly focused on businesses staying healthy and productive during this outbreak, there are plenty of important tips for individuals to follow on a daily basis as well. This includes:
Stay home when you are sick. Stay home for at least 24 hours after you no longer have a fever or symptoms of a fever without the use of fever-reducing medicines.
Wash your hands often with soap and water for at least 20 seconds. If soap and water are not available, use an alcohol-based hand sanitizer that contains at least 60% alcohol.
Cover your coughs and sneezes with a tissue, and then dispose of the tissue and clean your hands immediately. If you do not have a tissue, use your sleeve (not your hands).
Limit close contact with people who are sick.
Clean and disinfect frequently touched objects and surfaces using a regular household cleaning spray or wipes.
Avoid touching your eyes, nose, and mouth with unclean hands.
For more information and to stay up to date on the city's response to the COVID-19 outbreak, visit LA County's COVID-19 website at http://publichealth.lacounty.gov/media/Coronavirus/.
UPDATE: The City took several significant steps to protect citizens against the spread of COVID-19 after press time of the March 12 edition of the Culver City News. All non-essential city events have been canceled for the next four weeks, and the Culver City Senior Center will be closed until further notice, starting on Saturday.
In regards to the Senior Center closure, the announcement clarifies that "this includes the fitness room, pool room, computer room and all classes, programs, workshops, and events. Additionally, any city-sponsored events and classes for the age 50+ population will be canceled. The entire building will be closed for older adult programming."
However, this will not stop the center from providing essential services. Registered participants in the Senior Center nutrition program will be able to pick up lunches at the Senior Center on Mondays and Thursdays from 10:30 a.m. – 12:30 p.m., while frozen meals will be provided on other days. The home-delivered meals program will also continue to provide meals to our local housebound seniors. If you have questions regarding meal pickup or home-delivered meals during this time, please contact the nutrition program staff at 310-253-6712.
Additionally, Center Theatre Group announced Thursday that performances of The Book of Mormon, The Antipodes, and Block Party at Kirk Douglas Theater would be canceled.
"The need to cancel a production is never easy, as it impacts many people in our community, including our dedicated staff, artists, and craftspeople," the announcement stated. "However, in these most difficult times, we must keep our entire community safe, and that will remain the most important factor in how we continue to respond to the current moment.