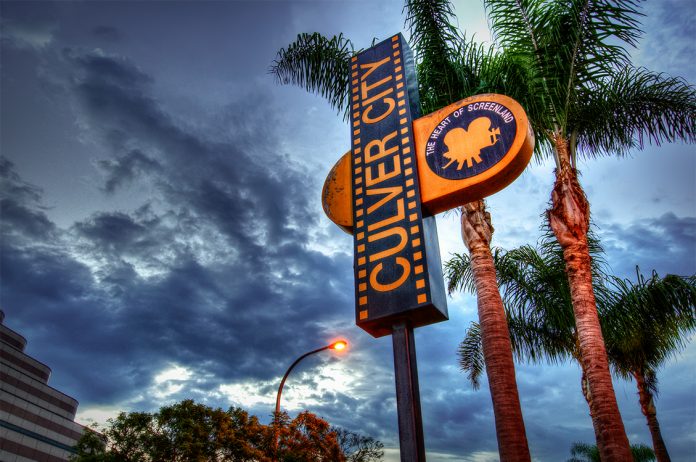 By Jonathan Smith
More ballot measures will be heading Culver City voters' way in November, including a sales tax hike like a measure approved by residents in 2012. Earlier this month, the Culver City Council declared a "fiscal emergency" in the city and approved a measure that seeks a quarter-cent tax hike on local sales.
In 2012, voters approved a half-a-cent sales tax hike, although that measure is set to expire in 2023. More than 75 percent of voters supported that measure. Culver City residents will also be asked to move municipal elections from April to general elections. If approved by voters, elections for city council positions would be consolidated to fall the same day as the November general elections that occur every two years.
Culver City's financial sustainability to operate is in limbo, according to staff reports. Costs are increasing at "an alarmingly faster rate than revenues," due in part to the city's pension liability, staff reports read. The tax increase would help the city to operate its current services at the same rate, if approved.
"Nobody likes to raise taxes but nobody wants to see services decline either," said Vice Mayor Meghan Sahli-Wells. To complicate matters, Culver City voters would also be considering a Culver City School District parcel tax hike in November.
City Manager John Nachbar told the council that the school district's measure shouldn't hurt the city's chances of approval for its measure. "They (election consultants) haven't found any evidence of there being any problems with voters being able to separate one institution measure versus another," Nachbar said. Several council members stressed that the city must cut back on cost even if the tax hike is approved by voters.
"We're still going to run into a deficit out there," Councilman Goran Eriksson said. "We're still going to have to be conscious about how we commit to long-term expenditures for the city, even with this (proposed tax hike). It's not like this is going to solve our problems."
The special municipal election is scheduled to be convened on November 6.