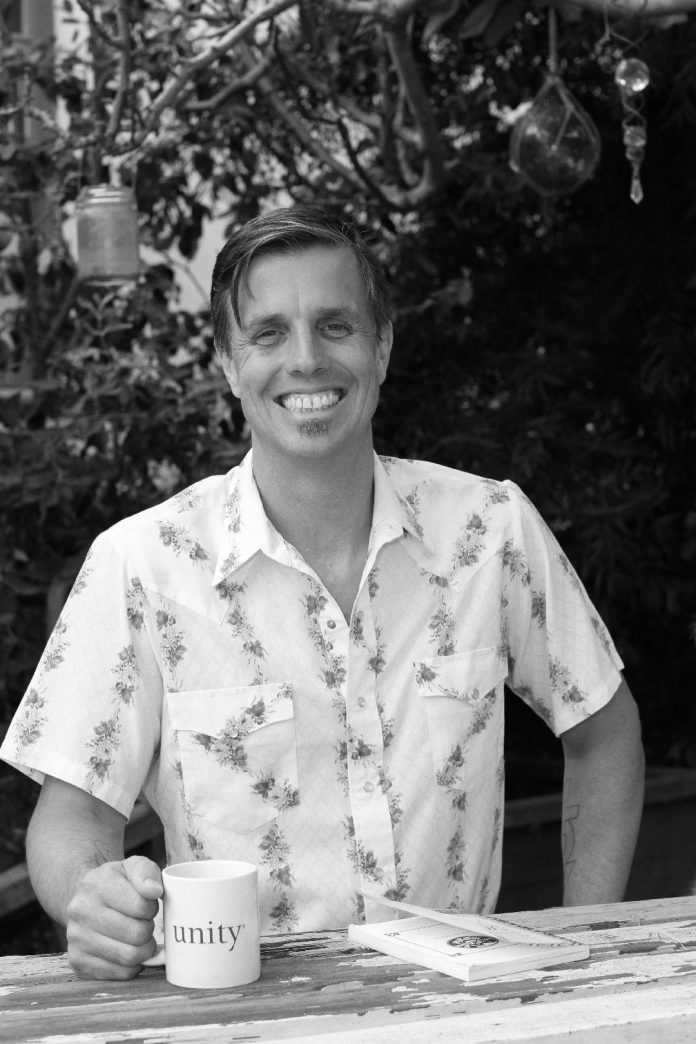 As our district becomes more inclusive, one of the greatest assets we have is the fact that inclusivity is natural to young people. When they are not taught or modeled exclusive thinking by adults, children gravitate toward loving and appreciating each other. This is especially true when they are encouraged to value their feelings and the feelings of others while being given the language to express themselves effectively.
I witnessed this firsthand in one of our inclusive kindergarten classrooms. There is a student who has challenges with keeping his attention focused on what the group is doing.  He has a mind that is often caught up in his imagination and, as such, he will frequently wander out of line when the class is traveling between recess and the classroom, for example. At times, his mind becomes so enamored by what he is thinking that he will not even notice that he is going in the opposite direction of his classmates.
On one such occasion, two of his classmates quickly walked toward him and gently guided him back in line. The best part was that they did not judge him negatively. They understood and accepted his unique way of being and lovingly reminded him that they were going back to class now. The boy, who typically does not make as much eye contact as many of his peers, looked them in the eye and smiled.  He happily rejoined the line and appreciated the support.
When we remain open to the possibility that life is moving in a positive direction, we get pleasantly surprised as our worries turn out to be untrue. This is because worry is simply using our imagination in a negative fashion. As real as they seem, if we are willing to reflect on our thoughts, we will find that our biggest nightmares are the ones generated within our own mind.
If you have the feeling that life is running you over, or that you are struggling against insurmountable odds, it is time to take a breather. Sit quietly, and let go of a few deep breaths. Breathe in peace and exhale the stress you are feeling with a sigh. Shift your attention to something unrelated to your worries for a while. That could be an inspiring book, a silly show, or a visit to your favorite fashion website.
Whatever you choose to focus on, make sure it is something that takes your mind off the subject that is giving you stress. As you relax, you can give a little chuckle and let your subconscious mind know that it okay to let go. These little tools will open the flood gates to an influx of new energy and ideas. You will be reminded that life is on your side and that there is more to celebrate in every situation than your worried mind will ever know.
Edward Biagiotti is the Inclusion Specialist for Culver City Unified School District.  He is also the co-host of "Funniest Thing! with Darrell and Ed" podcast on iTunes.  For questions, comments, and ideas for future columns, send an email to EdwardBiagiotti@ccusd.org