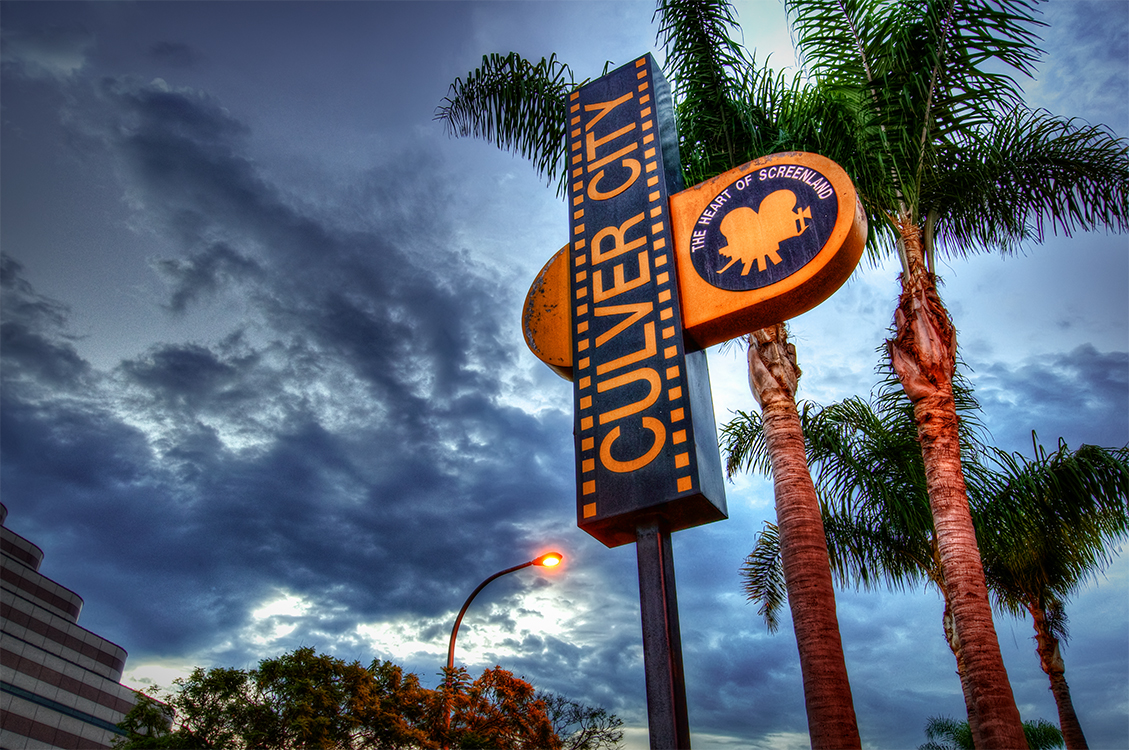 The City of Culver City announced early Friday morning that the first case of coronavirus within the city has been confirmed, with another potential case waiting on test results to be verified. The city has yet to release details on either case due to patient confidentiality.
This has resulted in a variety of changes and closures within the city, most notably the cancelation of all large facility reservations (events over 250 people) by outside organizations at City facilities for the next four weeks. Additionally, the city is recommending that any events held in city space with more than 50 people be postponed. Any non-essential city sponsored events over the next four weeks have also been cancelled.
The City Council Meeting previously scheduled for Monday, March 16 at 7 p.m. is being postponed. It will now take place as a teleconference meeting on Wednesday, March 18 at 7 p.m. Details on how to participate in the meeting can be found on the City of Culver City's Agendas webpage.
The City's PRCS Department is canceling all adult and youth sports and contract classes during the next four weeks. There will beonly three exceptions:Preschool programs, Afterschool programs, and Spring Camps (March 23-April 3).
CCUSD announced on Friday that schools would be closed starting Monday, March 16, and the situation would be reevaluated at the end of the traditional Spring Break period on April 3. Students who may need to pick up materials in their lockers/classrooms and/or access to a Chromebook/charger can check out the technology at their school office between 10 a.m. and 2 p.m.
Any CCUSD student that receives a District-provided lunch can continue to receive grab and go lunches at the Culver City High School cafeteria starting Monday, March 16 through Friday, March 20, between 10:30 a.m. and noon. This grab and go service will resume after the scheduled Spring Break if schools are still closed at that time.
Distance learning begins Tuesday, March 17 and will continue through Friday, March 20. Please look for further information by April 2 regarding the possibility of continued distance learning after Spring Break. Visit the Culver City Unified School District website for more details on distance learning.
The Culver City Senior Center will be closed beginning Saturday, March 14, but essential services such as meal distribution and social services will still be provided. Registered participants in the Senior Center nutrition program will be able to pick up lunches at the Senior Center on Mondays and Thursdays from 10:30 a.m. – 12:30 p.m., while frozen meals will be provided on other days. The home-delivered meals program will also continue to provide meals to our local housebound seniors. If you have questions regarding meal pickup or home-delivered meals during this time, please contact the nutrition program staff at 310-253-6712.More information can be found at the Parks, Recreation, and Community Services page on the Culver City website.
The Culver City Farmer's Market also announced Thursday that they would be closed through at least April 14. At this time, no reductions or changes in the Culver City CityBus service are planned. The most updated information about Culver CityBus Service can be found on its new app, Next CCBus. Any future reduction or change in service will be updated real-time in the app.
The City has installed 3 handwashing stations along Venice Boulevard under the 405 Freeway to provide an opportunity for our unhoused community to wash their hands frequently, in accordance with the advice of public health officials.
The state of California has also issued new, stricter guidelines for hygiene, including the following new recommendations:
Individuals should avoid non-essential gatherings. (Gatherings are defined as any event or convening that brings together people in a single room or single space at the same time, such as an auditorium, stadium arena, large conference room, meeting hall, cafeteria or any other indoor or outdoor space.)
Any gathering should be limited to no more than 50 people.
If you are holding a smaller event (less than 50 people), implement social distancing, which means keeping six feet of space or more between people.
For those who are at higher risk of serious illness (older adults, those with underlying medical conditions, and pregnant women), gatherings should be limited to no more than 10 people who are also following social distancing guidelines (keeping six feet or more of space between individuals). This includes gatherings at retirement facilitates, assisted living facilities, and support groups.
For more information, visit the Culver City Coronavirus webpage at https://www.culvercity.org/live/public-safety/emergency-preparedness/current-disaster-information