By Ron Wynn Everyone is looking for ways to maximize return especially at the pivotal moment of selling a home, but it's not always clear...
Didi Hirsch Mental Health Services — who's Culver City office is located at 4760 Sepulveda Blvd. — is pleased to announce it has received...
There is one thing that all people have in common with each other: at some point, everyone needs help. That help can come from many...
Destiny comes in different forms. For Culver City volleyball player Brandon Horn-Bostel his destiny was to be a volleyball player and his story started...

Loading ...
There are no upcoming events to display at this time.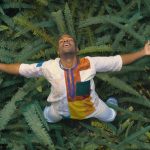 Black History Month was created to focus attention on the contributions of African Americans to the United States. It honors all Black people from...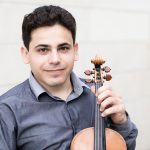 Seven actors will bring to life the extraordinary story of violins played in ghettos, forests and concentration camps, and of the passionate Israeli violin...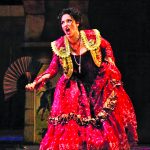 Pop stars are often lavished with adoration, fame and wealth for their musical endeavors. But sophisticated musicians generally sing a different tune. Too many...