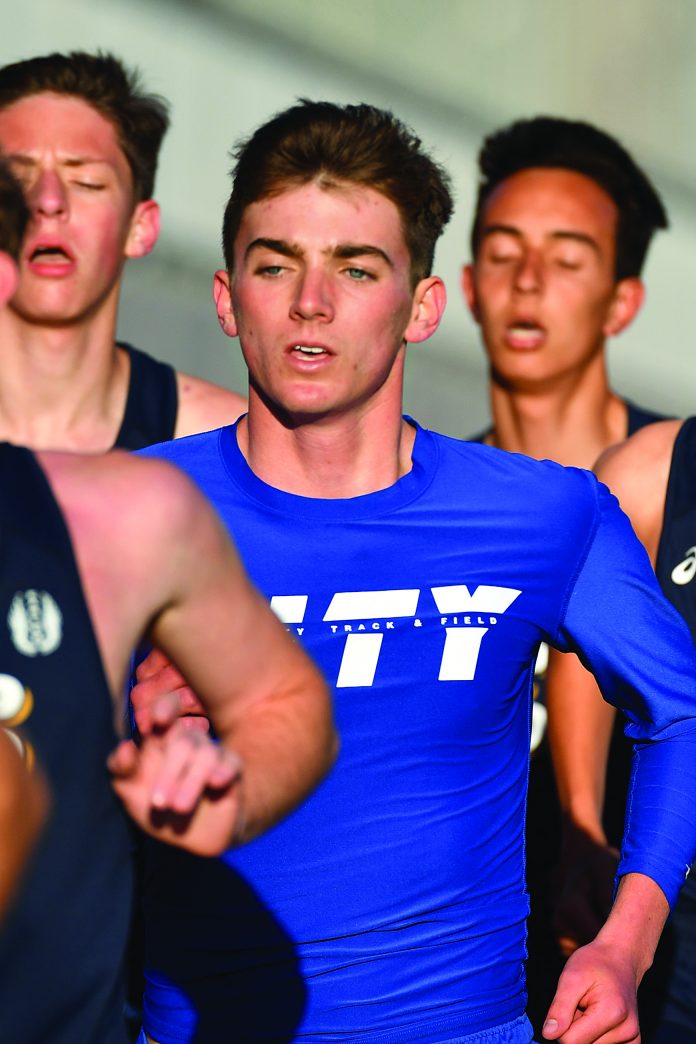 By Steve Finley
Spring break is over and that means Culver City high school varsity spring sports calendar is full. This week six different sports will move into the spotlight. It's a very important week for several teams because they will be starting league play, which determines seeding's in the CIF playoffs.
The 11-2 baseball team will battle El Segundo at home today (Thursday) at 3:15 p.m. Next Tuesday, April 17, they have another home game against Lawndale at 3:15 p.m, The girls' softball team will lock horns with El Segundo today at 3:15 p.m. at home.
Today the 7-7 boys' volleyball team will host Beverly Hills at 3:15 p.m. Next Tuesday they face El Segundo at home at 3:15 p.m.
The boys and girls lacrosse teams will be in action this week when the 5-4 boys' team plays Santa Monica on Friday at home at 4 p.m. The 2-9 girls lacrosse team will play Santa Monica at home at 6 p.m. and the girls will host Downey on Wednesday, April 18 at 4 p.m.
The four boys and girls track and field teams will compete in the South Bay Championships at El Camino College at 16007 Crenshaw Blvd., Torrance on Friday and Saturday. The girls' frosh/sophomore and varsity teams along with the boys' frosh/soph and varsity teams will start running and jumping at 5 p.m. on Friday and 6 p.m. on Saturday.