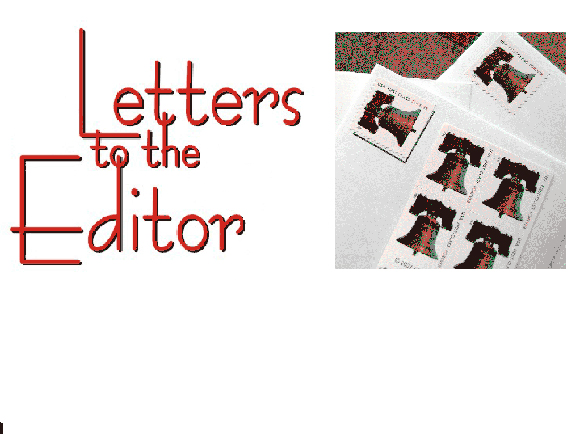 Originally I endorsed Steve Dunwoody in the race to fill the vacant seat of Assembly Member Sebastian Ridley-Thomas. Steve is intelligent, articulate, and conscientious.  He is dedicated to addressing the health and safety issues of the Inglewood Oil Field, as well as the dangers of the greenhouse gas methane, released by fracking, which exacerbates climate change.
During the endorsement meeting of the Culver City Democratic Club, I asked the Club to dual-endorse Steve Dunwoody and Sydney Kamlager-Dove. But I was told this would run counter to the Club's bylaws.  Ultimately the Club endorsed Ms. Kamlager-Dove.
I understand the reasons Ms. Kamlager-Dove received the endorsements of so many entities and individuals, including my husband, Rick Tuttle.  Besides being intelligent, articulate, and conscientious herself, she has wide experience– first as a valued member of Holly Mitchell's staff when Ms. Mitchell served as executive director of Crystal Stairs.
Second, when Ms. Holly Mitchell was voted into office as our state assembly member, she hired her former Crystal Stairs colleague. For a number of years, Sydney Kamlager-Dove gained valuable experience working side-by-side with  Ms. Mitchell, not only regarding local matters, but also statewide issues, and learned the ins and outs of the politics that lead to positions on key Assembly committees and the opportunity to author bills that ultimately can be signed into law by the Governor.
Third, when Ms. Mitchell became State Senator representing our district, she again hired  Ms. Kamlager-Dove for a prominent position.
Fourth, as president of the Los Angeles Community College Board, Ms. Kamlager-Dove has been striving to keep higher education and quality job training affordable for all students. She will be a powerful voice for our families as a member of the State Assembly.
The problem is that this was a "special election."  Because Sebastian Ridley-Thomas resigned recently, Ms. Kamlager-Dove needs to run again for the same Assembly seat, this election taking place in June. And she won't be named an incumbent on the ballot!
Rebecca Rona-Tuttle
— Culver City